Meet The Team
The Artform Urban team are all based at the company head office in Cheshire and between them, they can offer a wide and varied amount of skills and experience that makes them one of the most knowledgeable resource teams for Landscape architects & Designers.
An eclectic bunch of individuals who are here to ensure that you the specifier, have all available information, advice and technical content to, make the specifying process as simple as possible.
Please read below for a simple intro to each team member and what makes them tick.
David Pringle
Managing Director
David joined the Artform Urban team in January 2016 and has a wealth of experience in construction specification sales & marketing. Passionate about attention to detail and class leading customer service, David also works on the product development elements that Artform Urban can offer.
His favourite Artform product is Parallel 42 Bench because it is simple in appearance, yet has understated design details and allows the natural form of the timbers to take centre stage.
Out of work David enjoys time with his family and friends, watching all kinds of sports, is an avid supporter of Manchester City and likes to mountain bike and ski.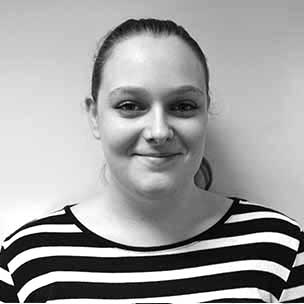 Gabrielle Bennett
Marketing Assistant
Gabrielle is the junior member of the team, currently studying her apprenticeship in Digital Marketing and her work focuses on Artform Urban's social media and web related activities. A quiet and conscientious individual, Gabrielle is methodical, analytical and extremely reliable in her approach to her work activities.
Her favourite Artform product is the Lakeside collection because of its ability to reflect the natural landscape.
Out of work Gabrielle likes to spend time with her family and enjoys watching films and reading books, particularly J. K. Rowling novels.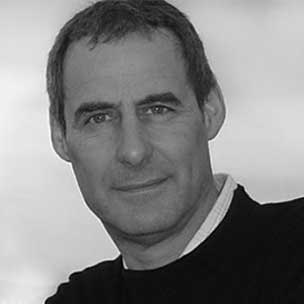 Ian Bailey
Group CEO
Ian is the founder & owner of the Bailey Specialist Business Group and plays an active role in the Artform Urban development. A self-styled workaholic, Ian has a wealth of experience within the street furniture industry and has an entrepreneurial spirit, coupled with a strong manufacturing experience and fine attention to detail.
His favourite Artform product is the Metro 40 'Connect Shelter' because of it's elegant and continuous, flowing outline and the innovative use of glass.
Out of work Ian enjoys socialising with friends and family, watching Manchester City and loves to ski in the Alps.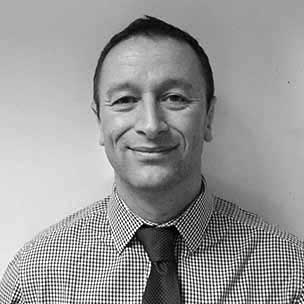 Ian Stevenson
Architectural Sales
Ian joined the Artform Urban team in 2012 and has over 10 years' experience of working in the street furniture industry. Articulate, conscientious, reliable, with an eye for a detail and passion for great design.
Ian's favourite Artform product is the Sedis Torsion bench because of the natural flowing design, and unique appearance.
Out of work Ian enjoys the 'great outdoors', spending time with his young family and is a Martial Arts exponent. Reading is also a big passion of Ian's, particularly Tom Clancy novels.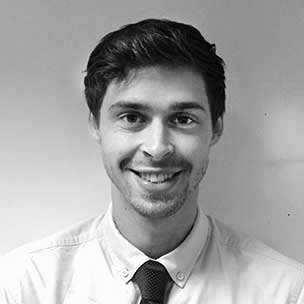 Joe Bailey
Product Manager
Joe has been with the group for over five years and joined the Artform Urban team in February 2016. Having worked throughout the group companies, Joe brings a solid insight into product development, marketing and has a great team ethic.
His favourite Artform product is Diamante because its combination of three material components, complement each other well, to offer a stunning design.
Out of work Joe enjoys socialising with friends, watching Manchester United and is an avid self-styled petrol head.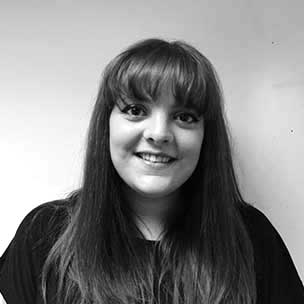 Liah Wareing
Internal Sales
Liah only joined the Artform Urban team in July 2016 and has the determination and drive required to succeed in the pressured environment of the Artform sales department. Reliable, ambitious, with an outgoing personality are what describe Liah best.
Her favourite Artform product is the Strata Beam because of its contrasting use of stone & timber, coupled with the clean cut edges, its design provides.
Out of work, Liah is a dedicated metal head and regularly attend festivals up and down the UK. When she is not 'headbanging', the more sedate lifestyle of walking, camping and spending time with her young family take up Liah's time.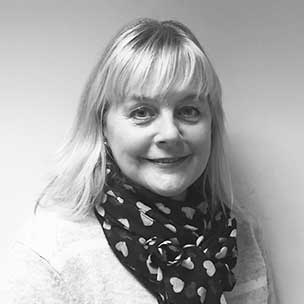 Sheila Mort
Finance Manager
Sheila has been with the Bailey Specialist Business Group since inception and has played an integral role in the early development of the Artform Urban journey. Analytical, organised, gregarious and vibrant is the best way to describe Sheila.
Her favourite Artform product is the My Equibria Wellness Tree, which she first saw at Milan Design Week and instantly appreciated the unique design and its ability to bring communities together outside, coupled with it being a stunning and individual piece of Art.
Outside of work, Sheila likes to socialise with friends, enjoys playing tennis, loves skiing and above all else passionately watches her beloved Manchester City.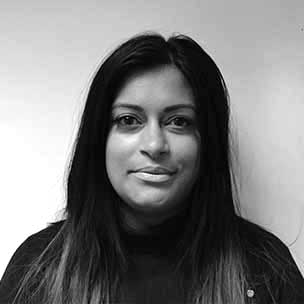 Yaz Aspray
Sales Support
Yaz, joined the Artform Urban team in January 2016 and brings a calming and analytical approach to her role within the sales team. Always professional, bubbly and a real team player, Yaz insists on attention to detail from all members of the group.
Her favourite Artform product is Moonstone because it is simply modern and completely unique.
Out of work Yaz spend time and energy with her young family as well as running a part time catering business for music festivals around the North West.
---
Artform Urban Furniture | Adlington Business Park | London Road | Adlington | Cheshire | SK10 4NL
Tel:
0800 542 8118
| Int:
+44 (0)1625 877554
|
enquiries@artformurban.co.uk