Street Furniture News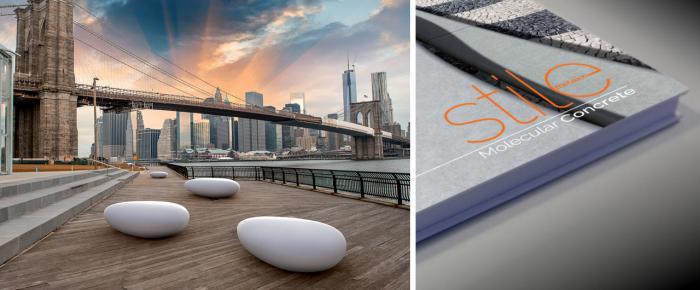 16/12/2015| 1138
Artform Urban Furniture are delighted to announce the launch of MOLECULAR CONCRETE by Metalco\\nSTILE MOLECULAR CONCRETE is the latest edition to the existing STILE range by Metalco, representing a large new collection of furniture for public spaces made with specially formulated concretes (Performance Concrete and Ultra High Performance Concrete).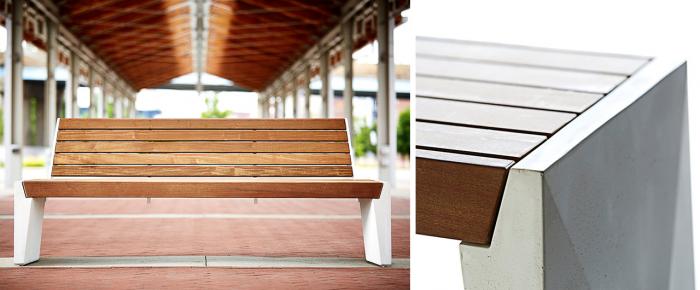 15/10/2015| 916
Artform Urban Furniture is pleased to announce the introduction of STRATA Beam bench, the latest addition to its STRATA family of Meldstone™ Ultra High Performance Concrete (UHPC) products.\\nOur new benches from industrial designer Jess Sorel offers a stylish variation on the concrete and wood classic. The STRATA Beam bench advances our goal to expand our presence in the cast concrete furniture market.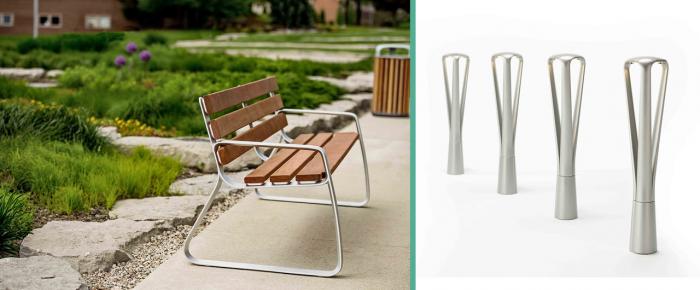 16/08/2015| 928
The new FGP range is an integrated collection of site furniture and lighting created by Milan-based designer Francisco Gomez Paz and the latest addition to Landscape Forms Global 45 Collections.\\nThese are products designed by international designers to have global appeal, with structural components manufactured by Landscape Forms and flat-shipped to partner vendors around the world who provide regionally sourced infill materials and assemble and deliver complete products to customers.
---
Artform Urban Furniture | Adlington Business Park | London Road | Adlington | Cheshire | SK10 4NL
Tel:
0800 542 8118
| Int:
+44 (0)1625 877554
|
enquiries@artformurban.co.uk