Artform Urban Furniture grow their presence within NBS Plus
Posted on 09/08/2017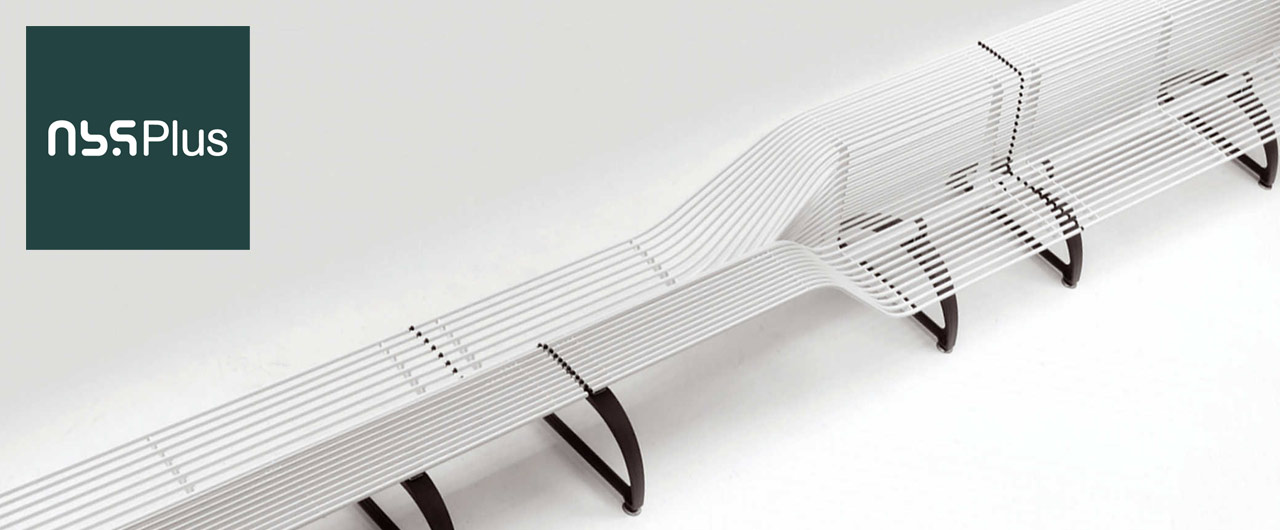 Artform Urban Furniture are pleased to announce that they have significantly extended their range of products now featured within the NBS specification software.
NBS is used by specifier's, landscape architects, urban designers and contractors as the leading source of quality product information within the construction industry, including for sourcing street furniture. More than 5,000 offices across the UK subscribe to NBS products, including 96 of the top 100 Architectural practices.
The recently improved NBS listing for Artform Urban Furniture comes as a result of adding 138 new products manufactured by their supply chain partners and world renowned Italian street furniture designers, Metalco,
You can view the list of products here.
This in effect has quadrupled the number of individual street furniture items listed on NBS Plus by Artform, having already previously added 52 products from Landscape Forms (USA). The resulting combined listing now boasts an impressive 190 products in total, representing a truly comprehensive collection of "high design" public realm furniture. This covers all aspects of site furniture, from innovative street & pathway lighting, to attractive planters & litter bins, as well as almost 70 unique outdoor seating designs.
Many of the designs also form part of integrated furniture collections, allowing designers to specify a suite of products for a scheme to achieve a unified appearance and co-ordinated theme. It is perhaps also worth noting that a significant number of these products are also winners of multiple, prestigious international design awards.
The extensive product ranges from each of these global leaders in outdoor furniture are only available in the UK via Artform Urban Furniture.
You can view the entire Artform range here.
---
Tel:
0800 542 8118
| Int:
+44 (0)1625 877554
|
enquiries@artformurban.co.uk