Flexible, innovative furniture for
PRIMARY

educational spaces, both indoors and out!
Our unique range of portable, multipurpose modular furniture will inspire new ideas and unlock the potential of your outdoor & indoor spaces!
With bold, bright colours to stimulate young minds and enhance your play & learning environment, this unique range represents exceptional value for money - the only limit is your imagination.
LOOP
...a simple, inclusive design that encourages interaction
Outdoor
early years seating
small sandpit
playground seating
reading & storytelling area
quiet zone seating
Indoor
early years seating
small contained play space
storytime & library seating
breakout discussion zone
informal learning space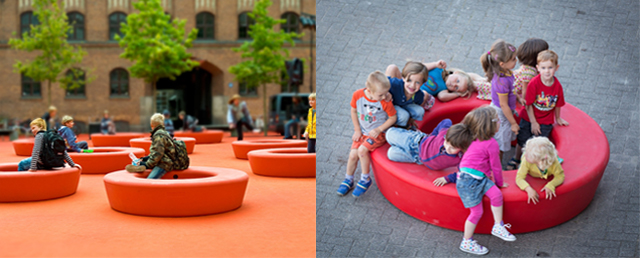 LOOP ARC, LINE, CORNER
...options unfold in endless combinations
Outdoor
landscaping & border seating
large sandpit
playground seating
reading & storytelling zone
performance space
Indoor
informal meeting area
reception seating
storytelling & library seating
breakout discussion zone
informal learning space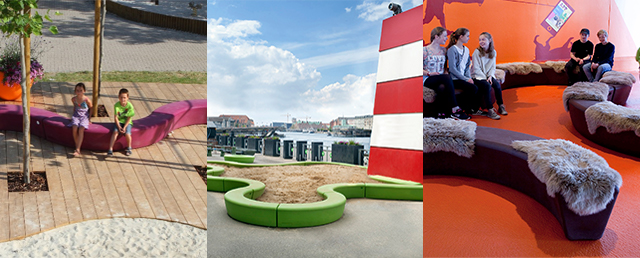 LOOP PICNIC
...an alternative to traditional table-and-bench sets
Outdoor
outdoor dining area
small outdoor classroom
parent waiting area
reading & storytelling zone
quiet zone seating
Indoor
informal meeting area
reception seating
storytelling & library seating
breakout discussion zone
informal learning space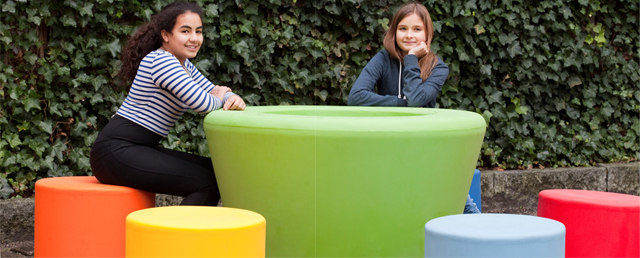 LOOP PLAYFIELD
...can be combined with pitch or playground markings
Outdoor
early years outdoor area
contained play zone
sports zone
outdoor fitness space
enclosed pitch
Indoor
performance space seating
indoor sports zone
enclosed indoor pitch
indoor fitness space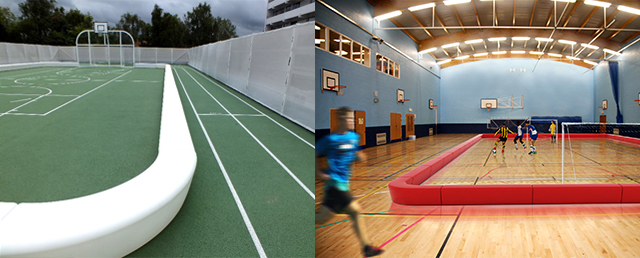 BOA
...a sculptural design for all ages to sit, lie or stand on
Outdoor
balance, jump, play
socialising, hang out zone
informal bench / table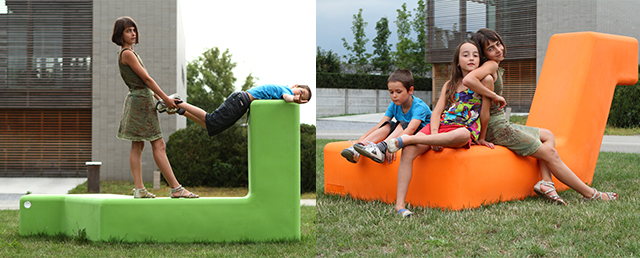 HOPOP
...sit together, learn together, play together
Outdoor
early years seating
balance, jump, play
reading & storytelling area
quiet zone seating
ideal for grass areas
Indoor
early years seating
reception seating
storytime & library seating
breakout discussion zone
informal learning space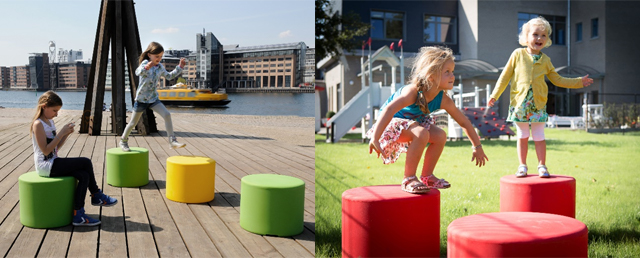 LAVA
...inspired by clouds and flowing lava
Outdoor
playground seating
socialising, hang out zone
parent waiting area
Indoor
reception seating
storytime & library seating
breakout discussion zone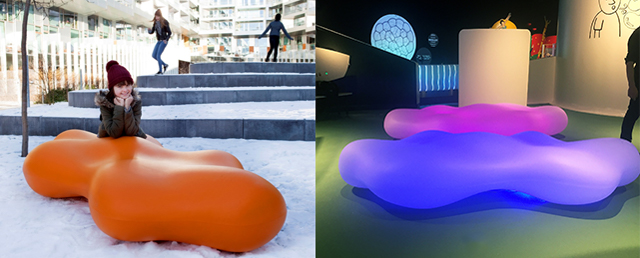 ROCK
...part furniture, part play equipment
Outdoor
early years fun
climbing apparatus
informal seating
imaginative play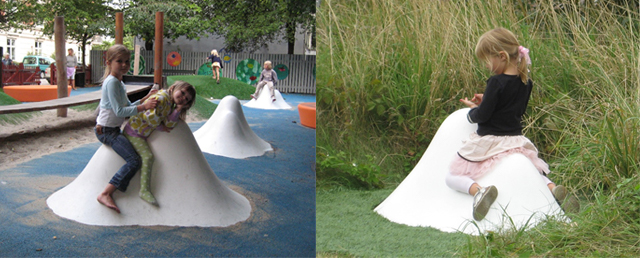 ENTER YOUR DETAILS TO RECEIVE A FULL PRICE LIST AND PRODUCT GUIDE

Artform Urban Furniture | Adlington Business Park | London Road | Adlington | Cheshire | SK10 4NL
Tel: 0800 542 8118 | Int: +44 (0)1625 877554 | enquiries@artformurban.co.uk