Introducing the 21 Chair
Posted on 15/01/2019

Keeping it simple with this extra comfy chair.
Designed with a casual personality to accommodate a variety of postures, with a subtly curved seat pan and optional armrests that are angled for natural support.
Sit sideways or lean back, this chair invites you to take it easy.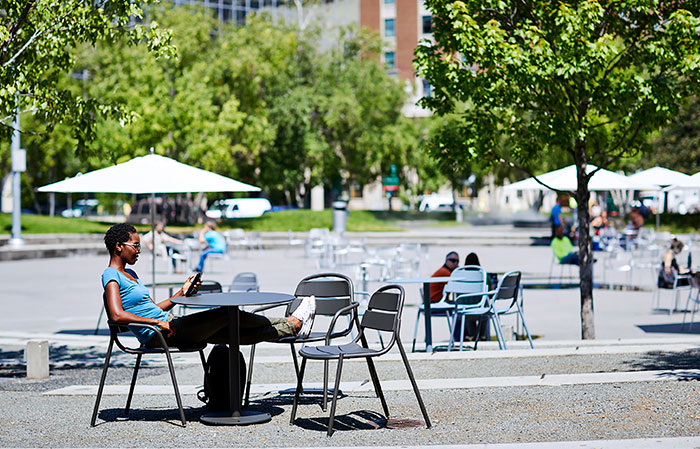 The 21 chair's simple form and honest approach to materials and construction lend a casual personality to outdoor spaces.
The frame is formed from steel tubing, the seat and back panels are constructed from die-cast aluminum slats with chamfered edges. All finished with our patented Pangard II® HAPS, VOC, and lead-free Polyester Powdercoating that resists chipping, peeling, and fading. Choose from a single colour or try colour combinations.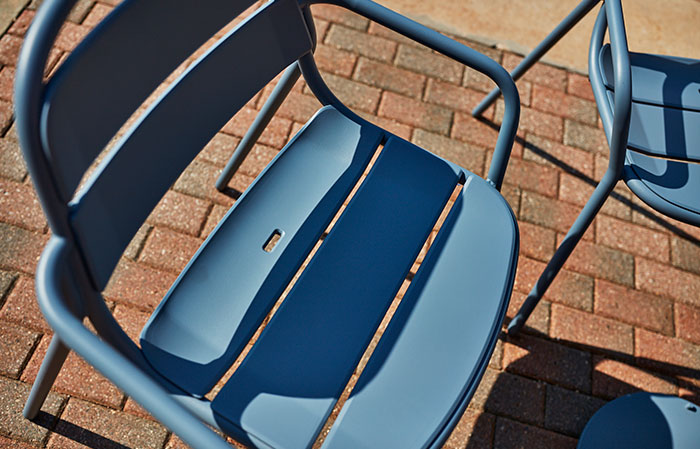 Stackable up to 4 chairs high and fitted with tough nylon feet for easy storage.
The 21 Chair has been designed by Modello USA. A hands-on design studio that refined the product at each stage of development.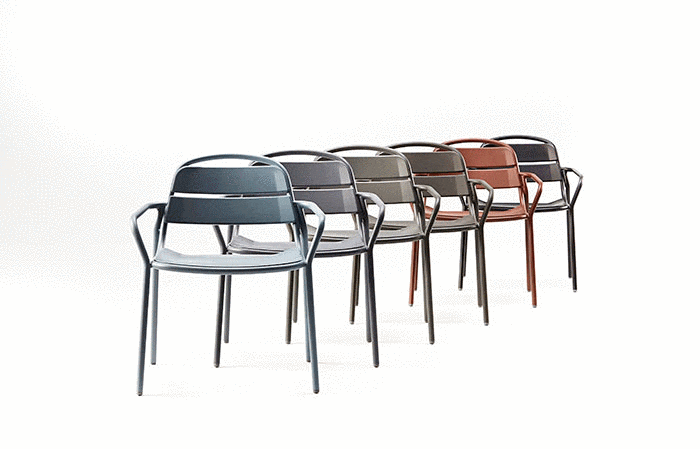 To find out more about the product Click Here
---
Artform Urban Furniture | Adlington Business Park | London Road | Adlington | Cheshire | SK10 4NL
Tel:
0800 542 8118
| Int:
+44 (0)1625 877554
|
enquiries@artformurban.co.uk