Introducing the Ashbery range of high-quality outdoor LED lighting
Posted on 14/09/2016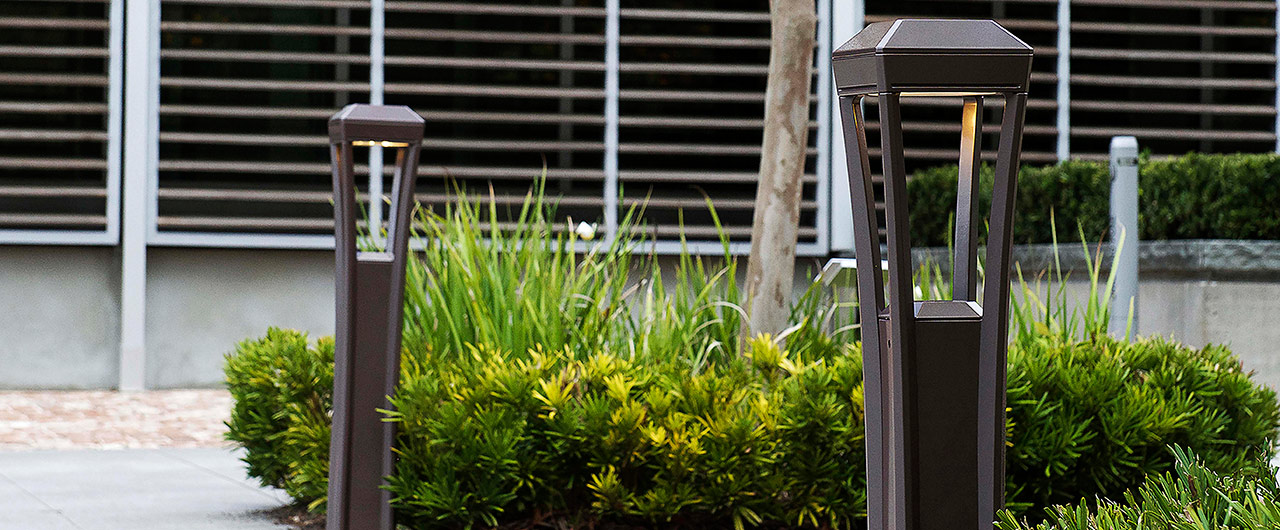 Artform Urban Furniture are delighted to introduce, on behalf of our partners Landscape Forms, a trio of external lights created in collaboration with Robert A.M. Stern Architects, acknowledged masters of modern traditional design and Fisher Marantz Stone, lighting visionaries who help clients understand light as an integral architectural material that defines a space and the human activities within it.
The introduction of this new range underscores Landscape Forms' growing influence as a go-to source for high-quality outdoor LED lighting with Artform Urban Furniture as their exclusive supply chain partner supplying these products into the UK and Europe.
The company has leveraged innovations in LED technology, design, engineering and intelligence about the environmental impacts of outdoor lighting to develop an award-winning group of LED lighting solutions for a range of applications.
Ashbery Lighting takes that a step forward with engineered optics and design that elicits an emotional, as well as visual, response.
Respecting Tradition
"We worked with our colleagues at Landscape Forms to offer a suite of fixtures appropriate for towns and cities that want to maintain a connection to traditional character while providing LED-lamped lighting that exceeds contemporary energy-use and output standards," said Daniel Lobitz, Partner at Robert A.M. Stern Architects. "We looked to the archetypical gas-lamps that illuminated streets and parks in the era before electric lighting, not in a naive or romantic way, but rather aiming to reinterpret their purposeful elegance for our own time."
Kirt Martin, Landscape Forms Vice President of Design and Marketing, explains, "At Landscape Forms we want our designs to have emotional as well as rational qualities. The Ashbery light creates an emotive moment for people in outdoor spaces.
It is designed for professional lighting engineers, architects and landscape architects involved in designing high-functioning spaces -- but also for the people experiencing those spaces."
Ashbery Lighting includes a pedestrian light available in 3 different heights, a pathway light and a wall-mounted light. Pedestrian lights are offered with single luminaires or with a double-mount option for dual luminaires, one on either side of the pole. All lights have cast aluminium frames. Luminaires house LEDs at appropriate aiming angles, in polar arrays, behind a diffuser lens to provide low-glare lighting that emits a pleasing glow in a gradient of light from the centre outward. Superior glare control requires less eye adaptation, enabling lower light levels and lower energy use with excellent visual acuity. Ecologically friendly warm colour light is in the 3000-4000K range. Luminaires are tenon-mounted to poles, so they can be fitted to existing equipment. Cast aluminium parts in a full colour palette are finished with Landscape Forms proprietary Pangard II ® HAPS, VOC, lead-free polyester powder coat.
---
Tel:
0800 542 8118
| Int:
+44 (0)1625 877554
|
enquiries@artformurban.co.uk