Company name change to Artform Urban Furniture
Posted on 04/05/2016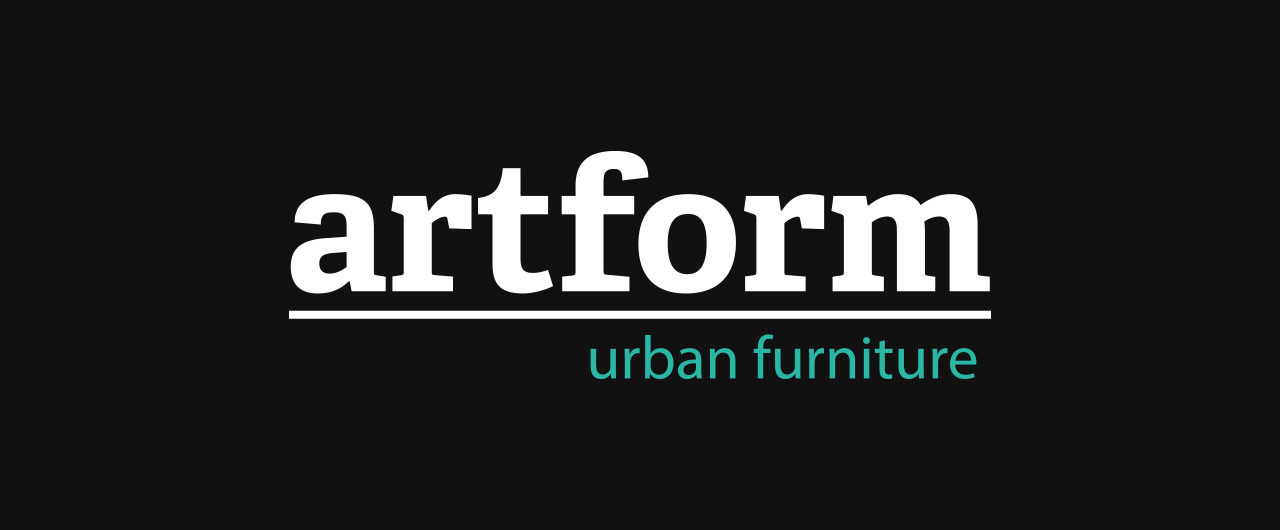 Bailey Artform Ltd are pleased to announce we have changed our company name to become Artform Urban Furniture Ltd. The name change is part of a purposeful five year plan to become the UK market leaders in design-led urban outdoor furniture.
During its infancy the company has already been involved the public realm schemes of some of the UK's most prestigious projects in recent years including the likes of Canary Wharf / Cross Rail and NEO Bankside as well as a variety of campus improvements for universities around the UK.
Through partnerships with global leading manufacturers Landscape Forms (USA) & Metalco (Italy) and subsequent collaborations with globally renowned design studios (such as Yves Behar, Frog Design, BMW Design Group), Artform are able to provide world class exclusive collections of integrated public realm furniture to enhance any external works scheme.
"We passionately believe that investing in well-designed outdoor spaces is vitally important to the health of society as well as the commercial success of new developments and plays a key role in the pursuit to build a better world" says Managing Director David Pringle, who was appointed in January 2016. "Working together with designers and landscape architects, sharing ideas, creating exceptional public spaces, this is what drives us as a company."
Artform Urban Furniture's new name announcement coincides with the launch of their Cochran Range of elegant cast aluminium outdoor furniture from strategic partners Landscape Forms. Designed by award winning landscape architect Andrea Cochran, the new line includes a lounge chair, side chair with arms and low table created to enhance outdoor experience.
The company is also about to announce details for the UK of a revolutionary new concept in outdoor fitness that was recently unveiled at Milan Design Week by their European supply chain partners Metalco
---
Tel:
0800 542 8118
| Int:
+44 (0)1625 877554
|
enquiries@artformurban.co.uk