---
COVID 19 BUSINESS UPDATE - We are still open for business as usual, our team are working remotely and would welcome your call or enquiry, so please get in touch
Introducing the Size Planter
Posted on 28/02/2019

The Size Planter lives up to its name by being the largest single unit steel planter that Artform has available.
It is ideal for tree planting without worrying about roots destroying paved walkways in the future.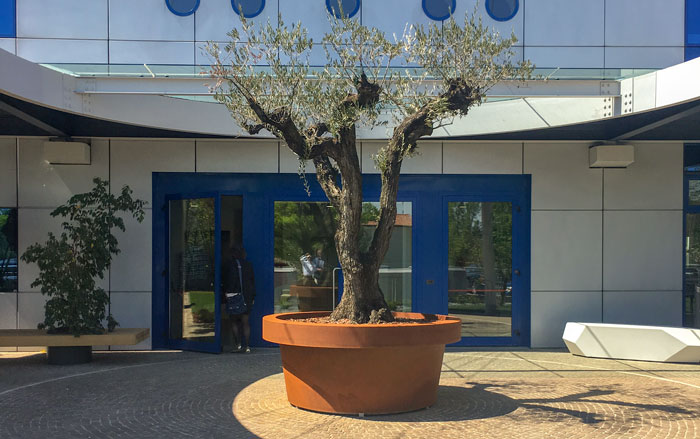 Due to its classic cylindrical shape, it can be placed as a central fixture in a courtyard, with its shape resembling the traditional miniature plant pots that can be found in most home gardens, thus creating a sense of nostalgia for visitors.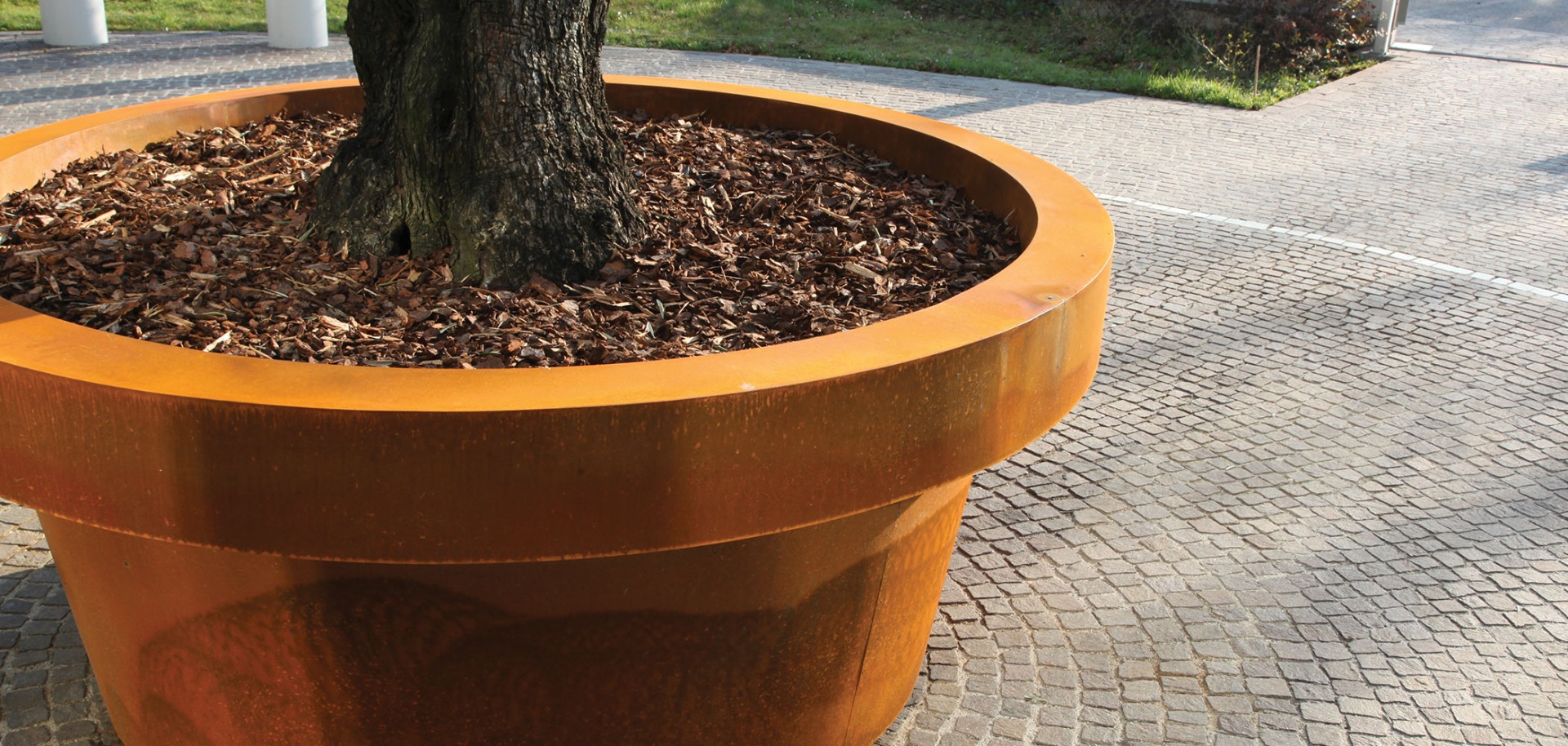 Manufactured using Metalco's unique Corten steel process, which significantly reduces the unsightly rust colouring on the ground, as the product is completely sealed during production. This gigantic planter is available in 3 sizes: XL, XXL, and 3XL. The weighty planters are provided with a base for movability.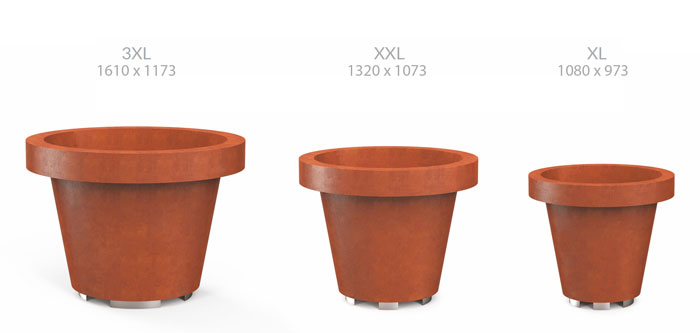 The planter can accept additional LED lighting,  making it ideal for public spaces in the evenings by providing ambient background lighting to the area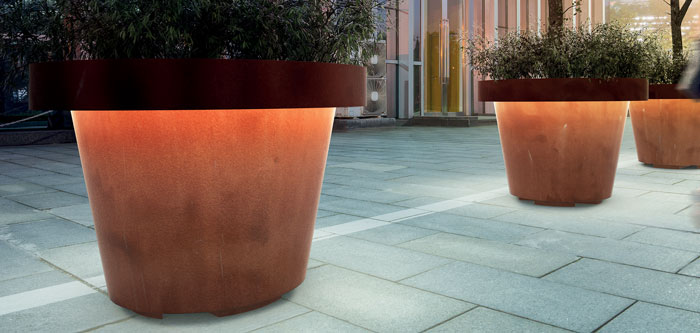 This timeless planter will stand tall and large in any public or private location.
Find out more about the product here. 
---
Artform Urban Furniture | Adlington Business Park | London Road | Adlington | Cheshire | SK10 4NL
Tel:
0800 542 8118
| Int:
+44 (0)1625 877554
|
enquiries@artformurban.co.uk