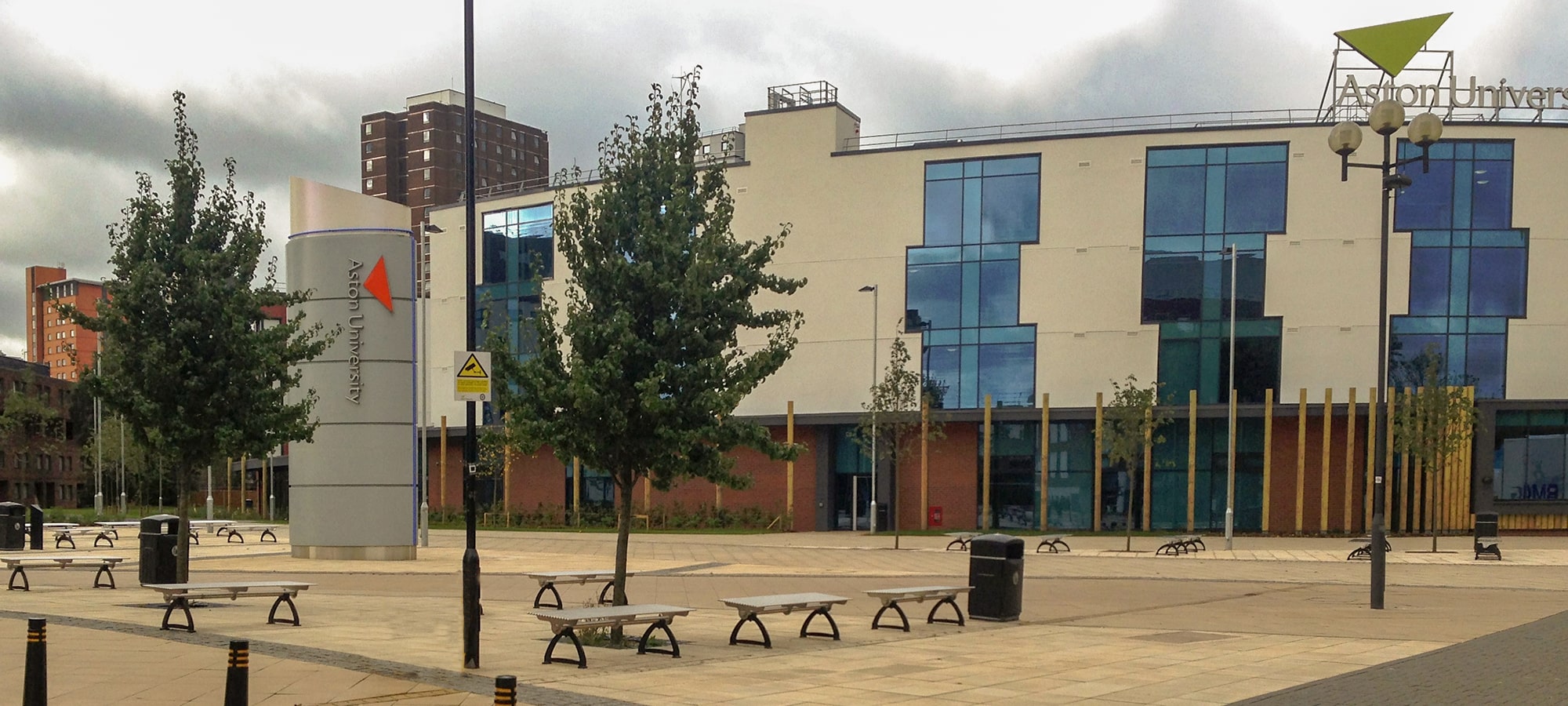 Aston University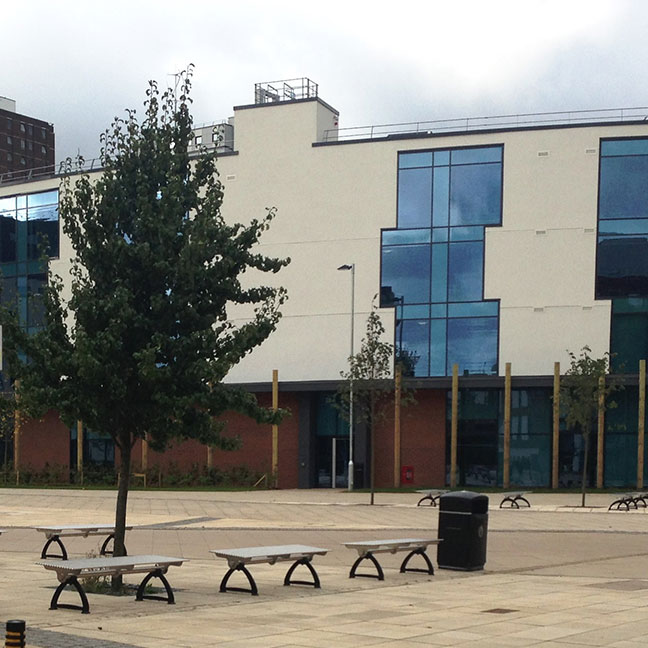 Featured Products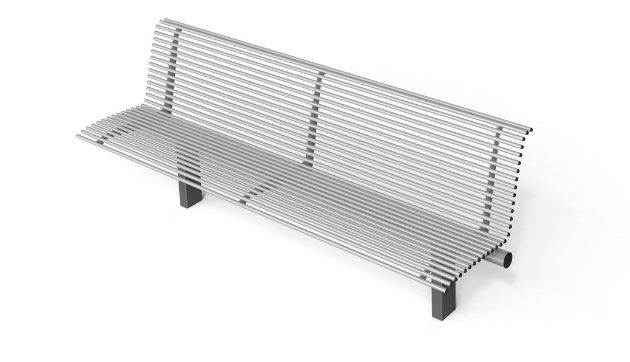 Aston University Project Details
Project Name: Aston University Student Accomodation / Aston University Campus - Phase 2
Client: BAM Construction
Products Used: Libre Seat, Libre Bench, Libre Settorre
Value: £41k
Completion Date: Jun 2013
Artform Urban Furniture were approached to supply a suite of bespoke and standard stainless steel seating for the continued development of the Aston University campus. Metalco seating was originally supplied to the University in 2006 and the requirement was to provide seating to a similar design to show consistency across the site and to compliment one of the main courtyards/ open areas within the university campus.
The bench profile is aesthetic and ergonomic with drop edges to the benches and the bespoke elliptical benches have a wing profile rather than a flat surface for improved comfort.
Formed out of a robust 60mm diameter central steel tube and 6mm support arms for the 16mm drawn steel tube with hemispherical end caps.
The Metalco Libre bench was supplied in Grade 304 Stainless steel with an electro polish finish to further highlight the quality and appeal of the benches.
Polyester powder coated Cast aluminum supports with either free standing or concealed fixings as standard.
Outcome
Since the original phase of seating which was supplied in 2006, an alternative supplier provided benches to a similar design as ours but the quality of workmanship, materials and finishing was not to the exacting Metalco standards and as a result these alternative benches in the same grade 304 stainless steel that were supplied around 2010 are showing significant staining and deterioration whilst the Metalco seats are as shiny as the day they were supplied nearly 8 years ago, proving that you really do get what you pay for.