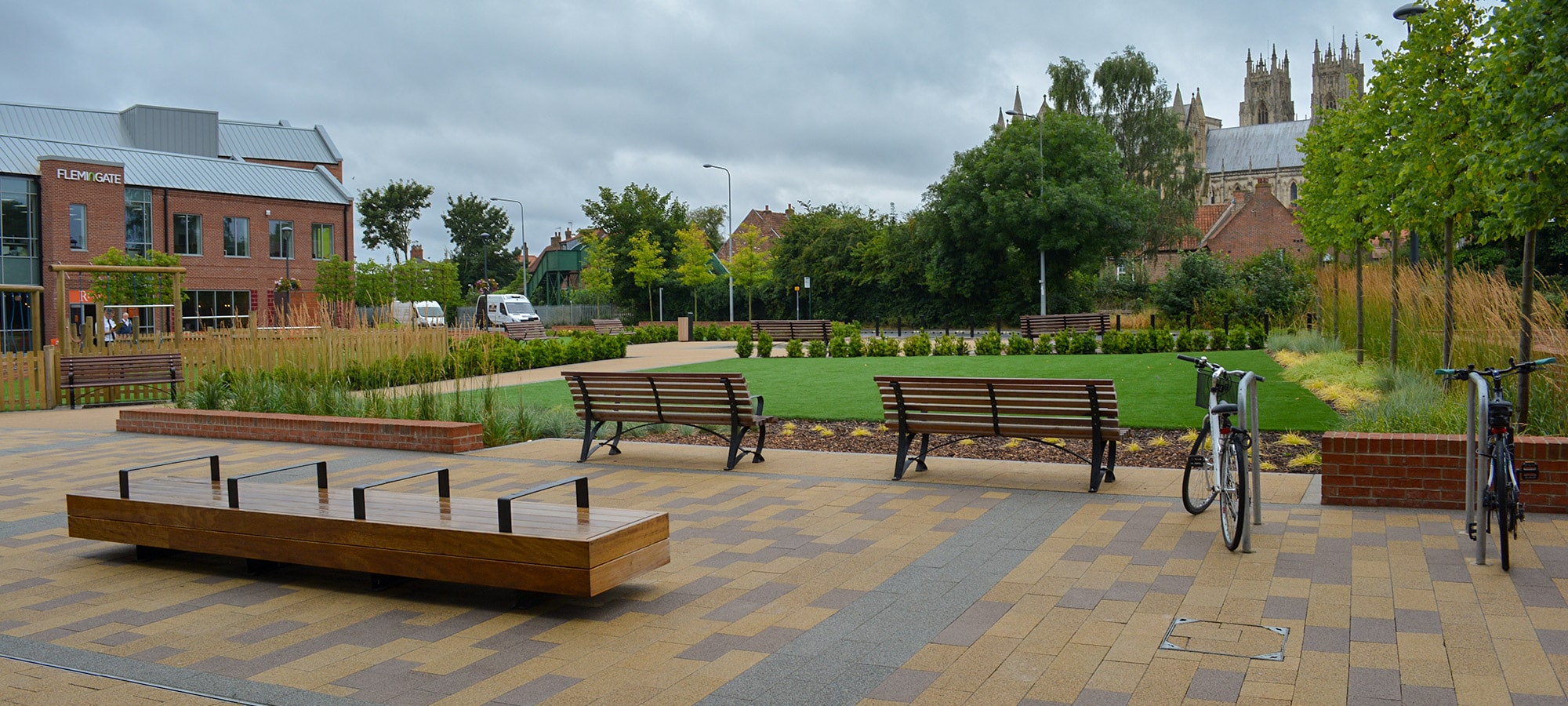 Flemingate, Hull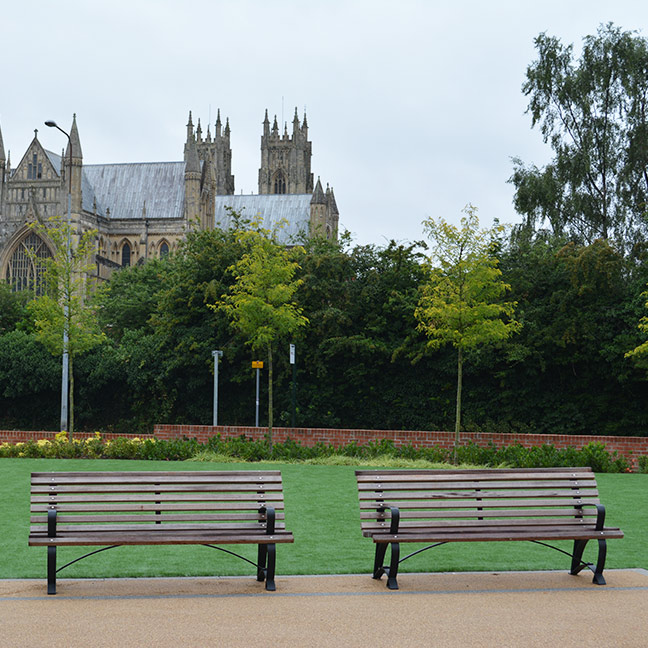 Featured Products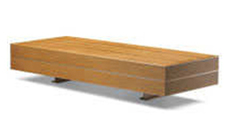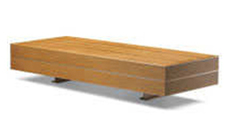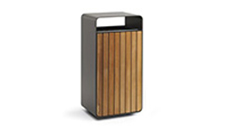 Flemingate, Hull Project Details
Project Name: Flemingate, Hull
Client: Wykeland Group (Client), Harris Partnership / Vector DC (Architect), Sandwin (Contractor)
Products Used: Big Harris Benches with bespoke elements (Lighting & arm rests), Sculpture Seats, Box Litter Bins
Value: £64K
Completion Date: Sept 2015
Flemingate in Beverly, East Yorkshire, is a new retail hotspot that is less than 10 miles from Hull. The redevelopment scheme was to transform a chemical works that had been derelict since 2005. The redevelopment of the site consisted of; multiple retail spaces in a total of 162,561 sqft, a 500 space car park, a multi-screen cinema, an 80-room hotel, a college campus, office spaces and 130 new houses. The redevelopment land covers 16 acres (6.5 hectares), one of the largest undertakings in Beverly.
The redevelopment was designed to suit the style of the existing town centre, transforming the brownfield site into a mixed use retail and leisure destination that seems to be a part of the original town. The transformation has had a positive impact on the local economy and increased the desirability of the destination.
Artform Urban Furniture were asked to supply seating and litter bins to the site to improve visitor experience and to increase the amount of time visitors stay. Artform provided expert advice on the best products to use and supplied them within the time frame for the completion of the project.
The products supplied included: Box Litter Bins, Sculpture seats and Big Harris Benches which were supplied with bespoke armrests and lighting detail.
The Benches were supplied with bespoke lighting to improve the visibility for the users of the area and with bespoke armrests for ease of use. The Lighting was a new feature that had not been requested before and proved a challenge to create the desired effect. The armrests were added to give users a sense of individual space and to avoid the use of skateboards avoiding the use of skate studs. The three elements were chosen as they complement each other and the landscape to create an inviting and open space.
Daniel Wilkinson, Landscape Architect at Vector Design Concepts, commented...
"Whilst this project was a highly prestigious scheme to work on for Vector Design Concepts, it was still subject to the usual value engineering cost reductions that are common practice in most major schemes these days. We needed to specify street furniture products that were both high quality and within budget and it is testament to the excellent quality / value ratio offered by Artform Urban Furniture that we were able to retain the quality of specification within our scheme whilst still meeting the stringent cost targets. We wouldn't hesitate to work with Artform again on future schemes."