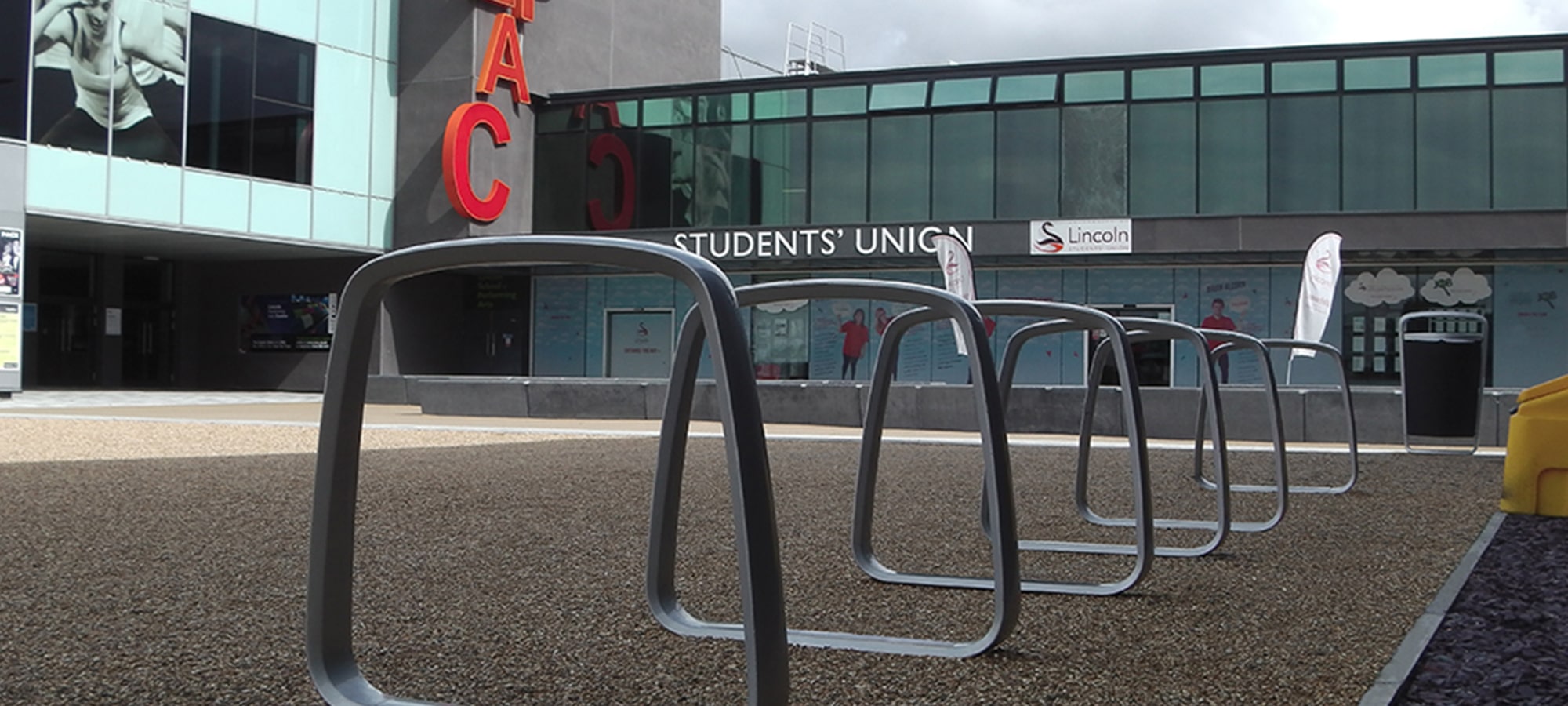 Lincoln University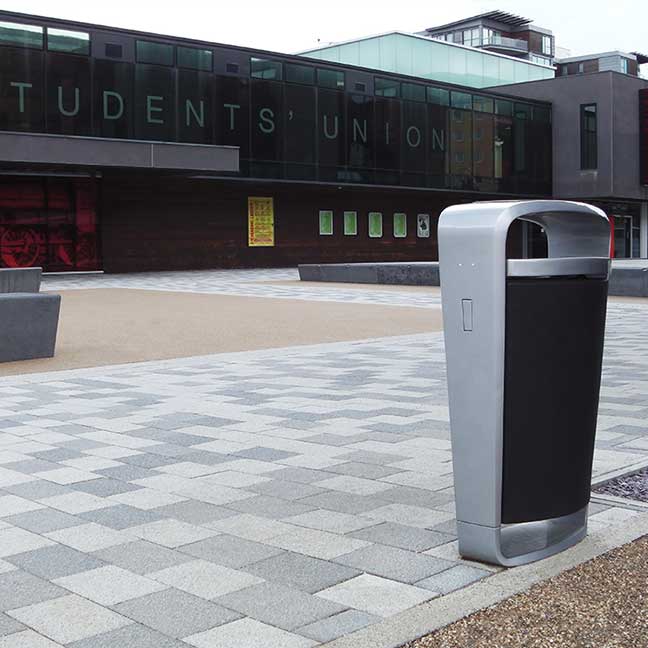 Featured Products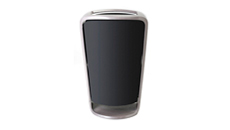 Lincoln University Project Details
Project Name: Lincoln University
Client: Lincoln University
Products Used: Metro 40 Collect Litter Bin, Metro 40 Ride Cycle Stand
Value: £22k
Completion Date: Apr 2014
As part of their continued development and expansion of the University campus, the client required a stylish, yet functional street furniture collection to be installed around the University central square.
After detailed discussion with the landscape architect, Artform Urban Furniture proposed a selection of different options, from which they chose the Landscape Forms Metro 40 range. A sleek, elegant range, the Metro 40 range was the ideal choice with the Collect litter bin and Ride Cycle stand complementing the landscaping perfectly.
Outcome
During the design consultation stage, different bespoke elements such as non-standard colours and the inclusion of University logos on the collect litter bins were trialled. However, the client opted for standard colours and designs were eventually selected for the library square and also around the School of Architecture and Building.