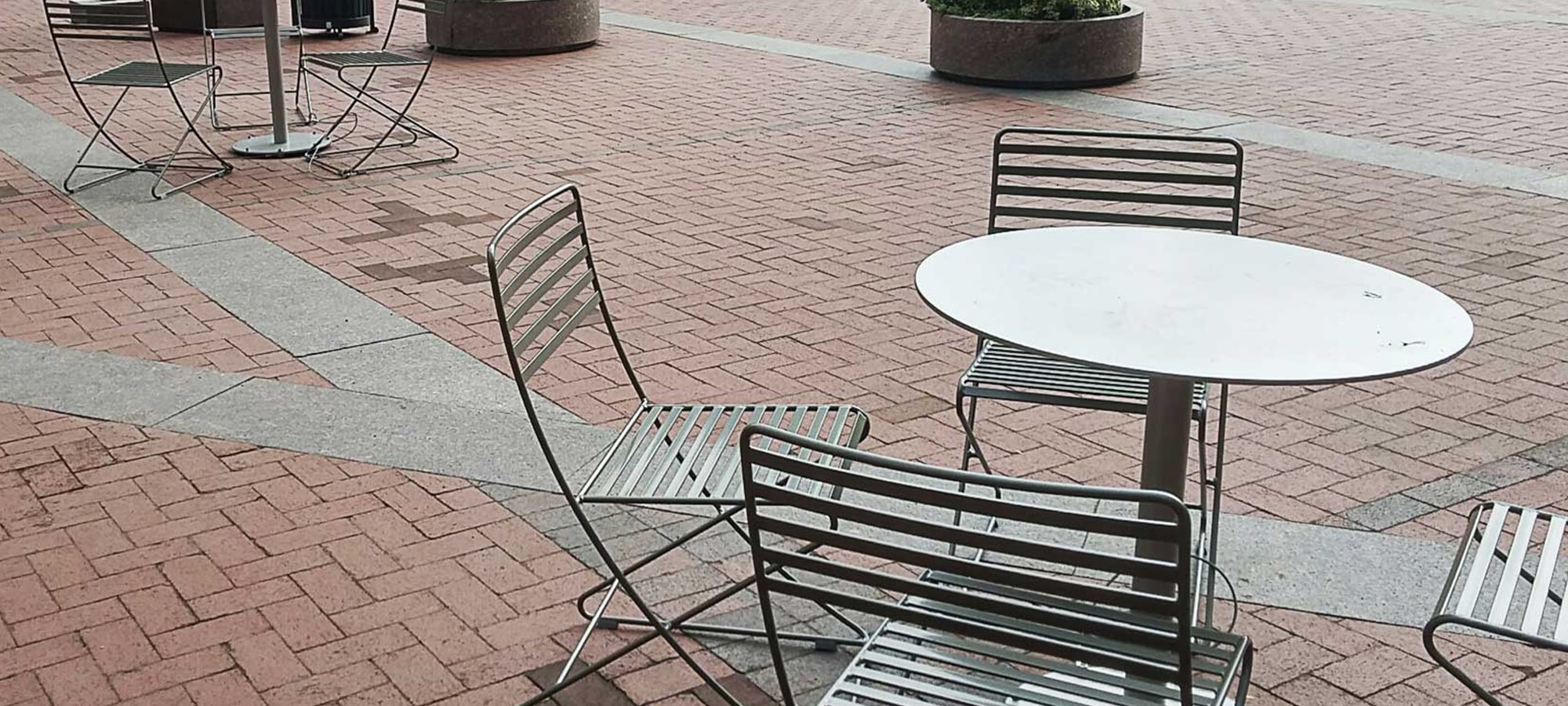 Stratford University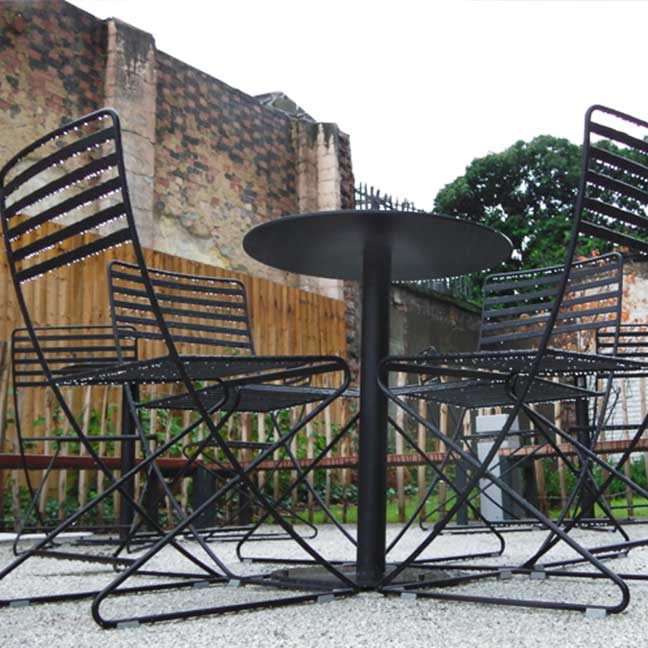 Featured Products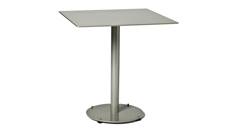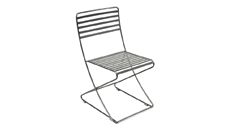 Stratford University Project Details
Project Name: University Square Stratford
Client: University of Stratford
Products Used: Parc Centre Chair, Parc Centre Table
Value: £23k
Completion Date: May 2013
Project: Artform Urban Furniture were chosen as the preferred supplier on a range of architectural street furniture for the stylish re-development of Stratford University.
Outcome
Originally specified for the Parc Vue range of café furniture by Landscape Forms, after in depth design consultations with the client, Artform Urban Furniture also offered a complimentary solution to match the design aesthetic of the SUIC and emerging Stratford Cultural Quarter landscape.
The package included the Parc Vue range of tables and chairs by Landscape Forms and a selection of sleek stainless steel bins and bollards and elegant timber and steel benches.