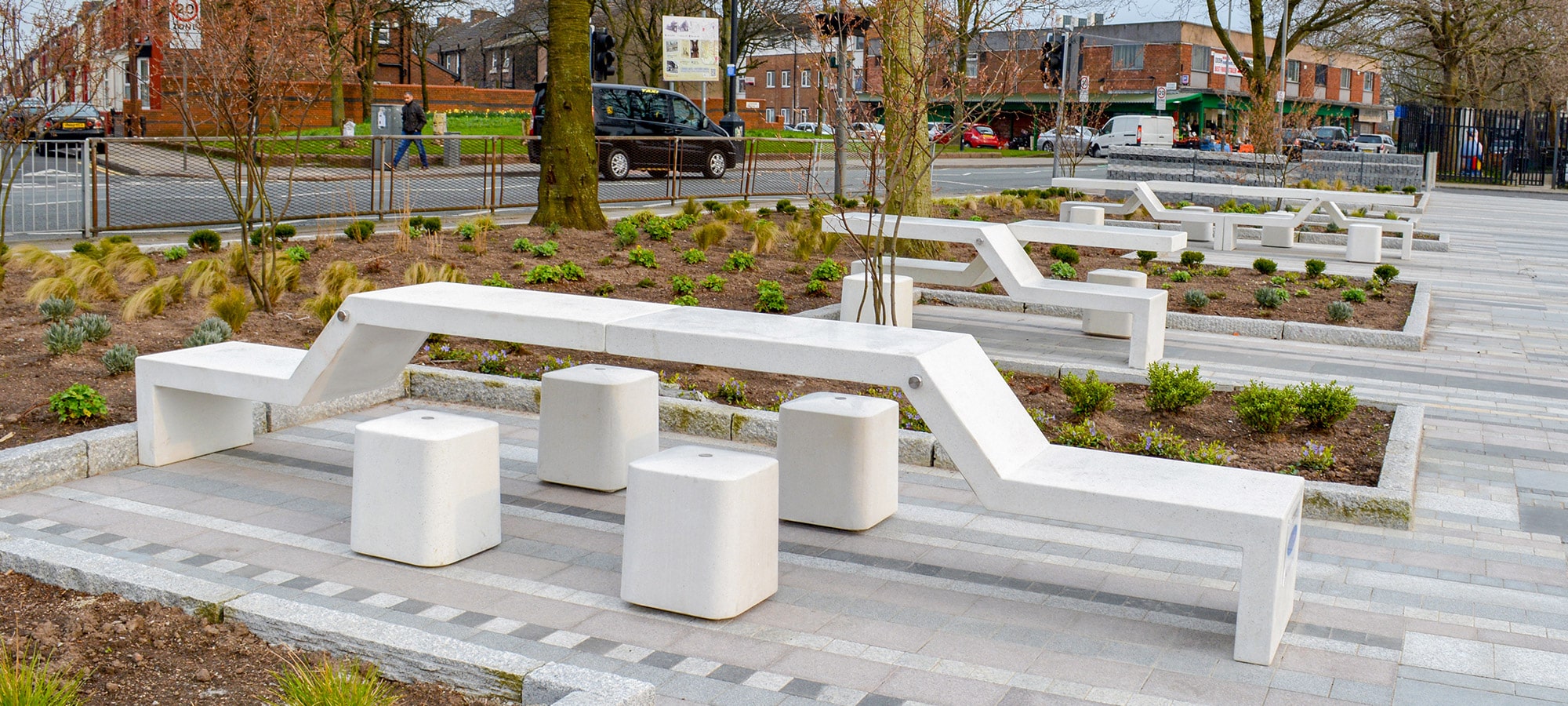 Tiber Square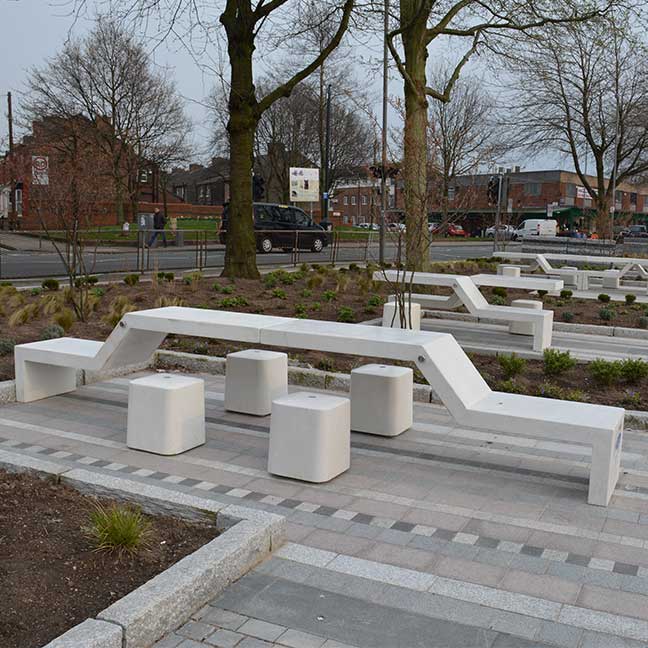 Featured Products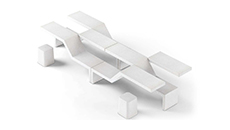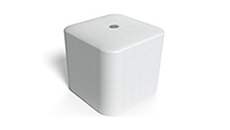 Tiber Square Project Details
Project Name: Tiber Square, Liverpool
Client: Greenhouse Project (Supported by Viridor Credits & part funded by Landfill Communities Fund) BCA Landscapes
Products Used: Twin Bench, Mizar Seat
Value: £12k
Completion Date: Sep 2016
The Tiber Square project involved the renovation of a community space in Liverpool. It was inspired by a group of 14-18 year olds who are members of the Tiber Young People's Steering Group (TYPSG). The group of young people were given the opportunity to improve their local area thanks to a 100K grant from a national scheme, which supplied funding for just 24 town centres or high streets across the UK.
Artform Urban Furniture were asked by The Greenhouse Project to supply robust but inspiring picnic sets for the new community development.
The products chosen were the Twin picnic sets which includes the Twin Bench and the Mizar Seat from our Metalco range.
The contemporary style of the picnic set complemented the overall finish of the location and helped to create a desirable, high quality outdoor space for community use in an economically disadvantaged area.
The Artform team encountered some challenges during the project and due to a restricted budget the project had to be split into two phases. During the first phase Artform were asked to provide advice and knowledge for the design and installation, as the client had little experience with projects of this type. The team expanded on what the children had already designed and made sure everything stayed within budget.The second phase will go ahead once further funding is secured.
Outcome:
Tiber Square will have significant benefits to the local community, helping local businesses to grow with the support of the local people and encouraging young people to take pride in helping to develop their local environment. As well as having a positive economic and environmental impact, there will also be the equally important but often more difficult to measure social benefits that result from community wide engagement in events and nurturing a healthy, constructive community atmosphere and sense of ownership.
With the space intended to promote cultural events as well as local business, the Everyman and Playhouse Theatre contributed by providing training for organising events on the square, to ensure that the space becomes used regularly and acts as a social hub. Councillor Tim Moore, Princes Park ward, said:
"It's been a pleasure helping the young people of Tiber realise their vision to build a public square and I'm looking forward to working with them on the next phase of their ongoing development of the Tiber site."