Winton Square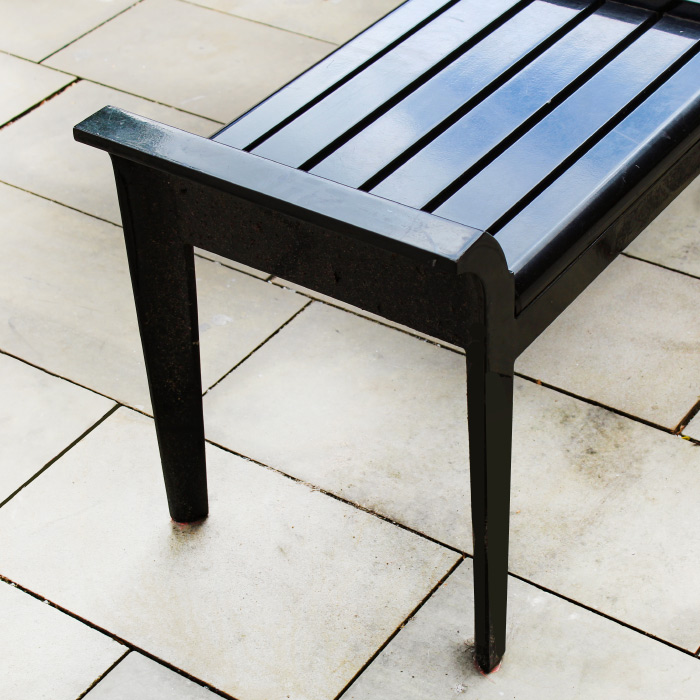 Featured Products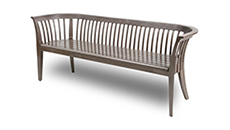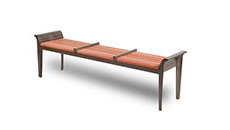 Winton Square Project Details
Project Name: Winton Square
Location: Stoke
Contractor: NMS Civil Engineering
Client: City of Stoke on Trent Council
Completion Date: June 2020
Products: Melville Bench, Melville Seat
Artform Urban Furniture supplies a range of specified seating elements to a historic Grade II listed square at the entrance of Stoke-on-Trent railway station
Winton Square was built in 1848 for the North Staffordshire Railway, whose headquarters were in the station building, and is a significant example of neo-Jacobean architecture. The square was designated a conservation area in 1972. The hotel and all the buildings surrounding the station are now in private ownership, but the character of the square has changed little since the 19th century.
The square is also home to a statue of Josiah Wedgwood, a famous local potter. Winton Square was chosen as its site both to reflect the importance of the railways to local industry and because the square was on the boundary between Stoke and Hanley, both of which claimed to be Wedgwood's home.
Artform Urban's Melville range was specified for the square to provide upgraded seating. The Melville seat and bench feature visual characteristics that are sympathetic to traditional design with a contemporary execution. The elegantly curved cast alumium structure features a highly durable black, Pangard II polyester powder-coating, which makes it ideal for this high-footfall area.
The Classic style of the Melville seating units sit at home among the historic buildings and provide a pleasant space for commuters and passersby to take in these historic surroundings.