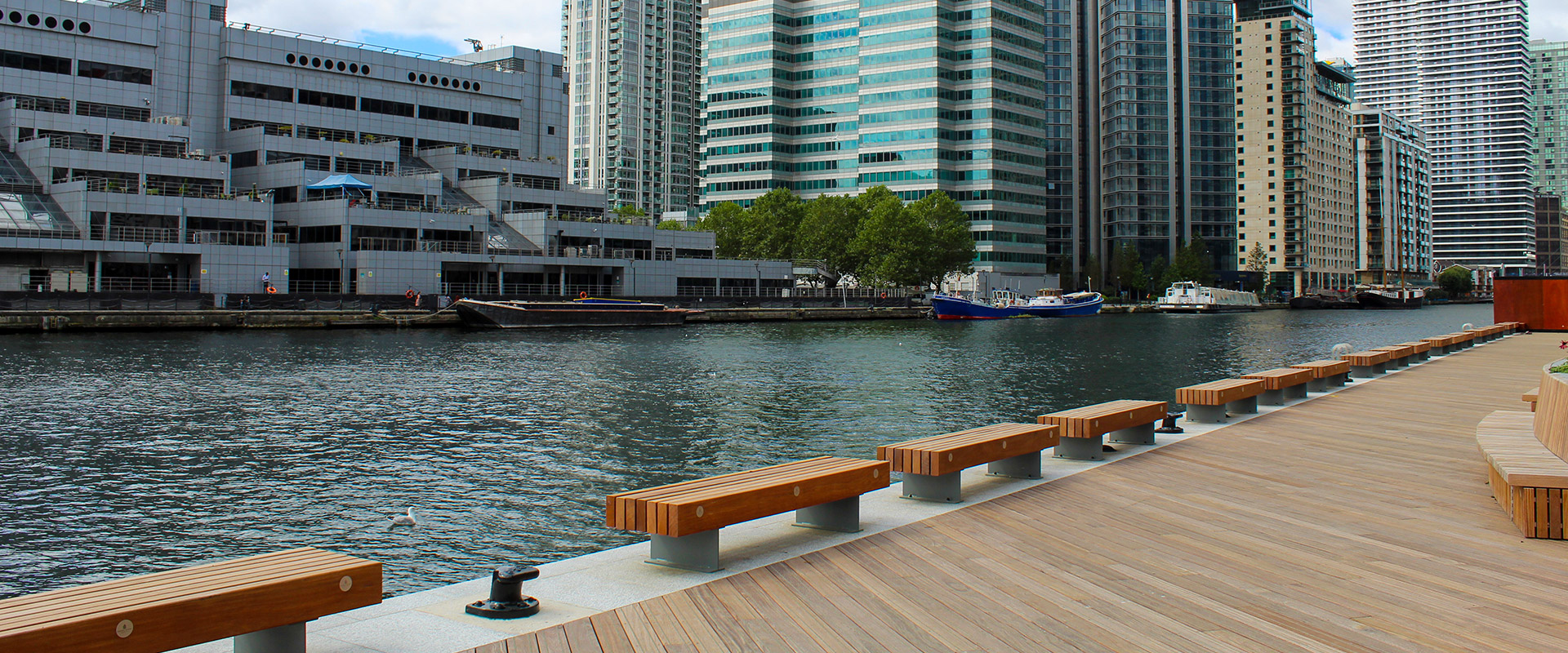 Wood Wharf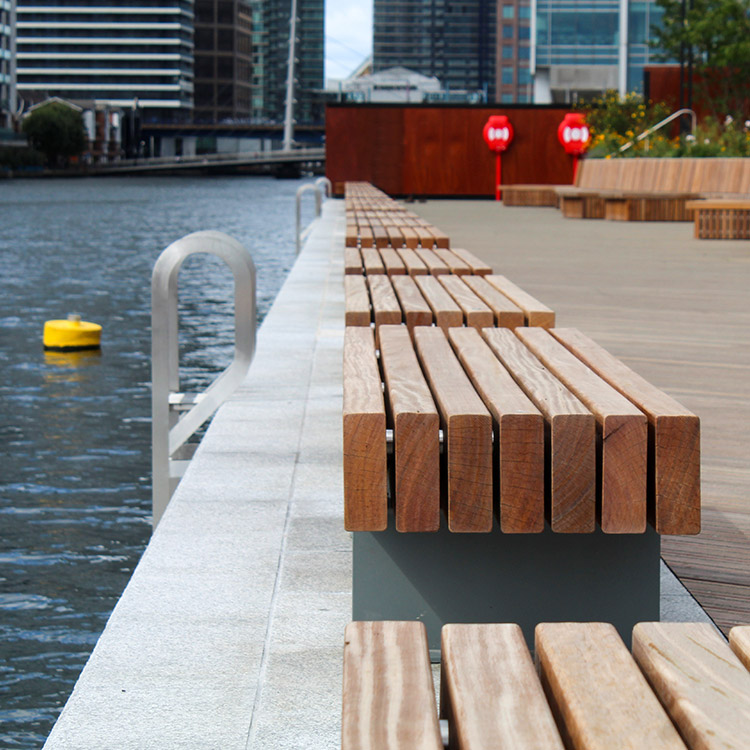 Featured Products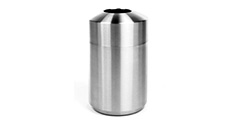 Wood Wharf Project Details
Project Name: Wood Wharf
Client: Canary Wharf Group Limited
Value: £170k
Completion Date: April 2021
Products Used: Bespoke Cumaru Benches, Marine Mooring Point Benches, Steely Can Litter Bins, Bespoke dog waste bins.
Wood Wharf is a 23 acre site sitting adjacent to the UK's main financial hub, Canary Wharf, London, and is currently under construction to provide residential homes, public realm and retail space. Building on an existing long term relationship with the Canary Wharf Group, Artform Urban Furniture offered street furniture solutions on this significant and exciting new development. The usual design, quality and service provided by Artform Urban matched the expectations of the team on one of the UK's most prestigious developments.
Artform have been supplying products to Canary Wharf for almost 10 years with our Steely Can litter bins being used extensively throughout the shopping malls and beautifully landscaped external spaces. This made them an easy option for the new development at Wood Wharf, resulting in them being installed throughout the site.
Artform initially supplied a small test order to the Wood Wharf design team, with the bespoke external benches used to promote the new development and provide a communal area directly outside of the marketing suite.
Cumaru timber was selected to be used on the benches to ensure consistency across the site and in particular along the waters edge boardwalk where our benches were being installed. All the boardwalk was being constructed using Cumaru with suppliers closing down for up to 3 months of the year during the rainy season, adding another complication for the team when planning the scheme.
Laser etched cover plates with the Canary Wharf Group logo proudly on show, demonstrated a truly tailored approach and reinforced the Wood Wharf project and the globally recognised Canary Wharf brand.
The Mooring Point benches were designed to securely house all the utility hookup points for boats mooring on the waterfront. The design process was incredibly prescriptive due to the close cooperation needed between the bespoke bench and all the specific connection details contained within, with the design and approval process lasting over 12 months. The bench consists of multiple internal compartments and individual access doors, some cleverly concealed within the timber cladding. From the original tender drawings issued, the design was adapted and improved as the development process moved forward to result in a much more tailored final design which included the bespoke laser etched Canary Wharf branding and complemented the main benches.
The overall project is on a historic site that now has residential buildings for the first time since 1988. The site has been home to the UK banking sector for many years and with residents now occupying property this will bring considerable economic benefits.