The World Urban Parks Conference 2017
Posted on 15/11/2017

Artform recently attended the 2017 World Urban Parks Conference. World Urban Parks is the international representative body for the urban parks, open space and recreation sector. The organisation is focussed on making city spaces more livable and on creating communities. As their website aims state - "We are a community wanting to make a better world and who are ready to help each other"
The World Urban Parks Conference provides an opportunity for members to become inspired, share knowledge and form and maintain key contacts with people involved in parks, open space, recreation, culture and related disciplines and interests from across the globe as well as see initiatives in the hosting city. There is a rich program with themes relating to community and heritage, including presentations and discussions on large and well known urban parks.
A long tradition in urban park design.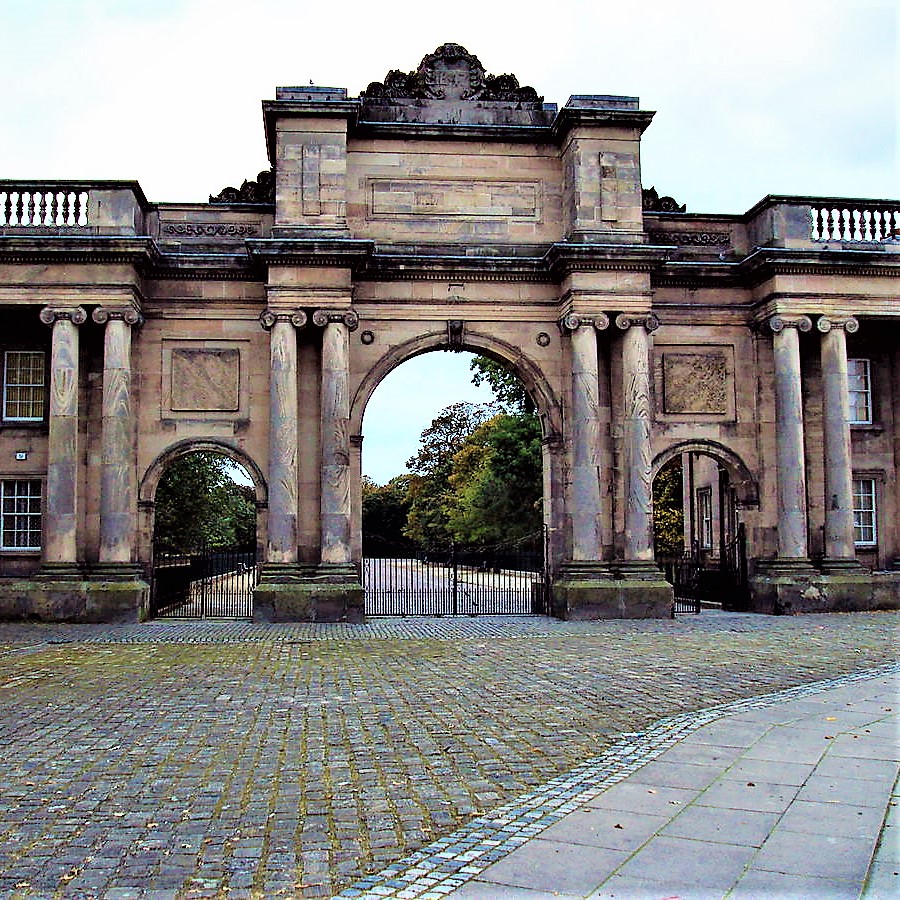 The World Urban Parks 2017 congress partnered with Wirral Council this year, and had attendees from around the world. The conference was chosen to be located in New Brighton as part of the 170th Anniversary of the opening of Wirral's Birkenhead Park in 1847, which was designed by the world renowned, Joseph Paxton. It is recognised as one of the world's first publicly funded parks, and influenced the design of Central Park in New York.
Sir Joseph Paxton designed the park between 1843 and 1847 and the design principles that he used went on to influence the designs of parks on a global scale. Some of the most famous parks that Paxton contributed to include; Chatsworth, Crystal Palace Park and Wimbledon Park.
Central Park in New York, spanning 843 acres, was heavily influenced by the design of Birkenhead Park. The history and recent improvement works to Central Park were discussed by the CEO and President of Central Park, Doug Blonsky, who has been a part of the Central Park Conservancy since 1985.
Urban furniture plays its part
A key element to the ongoing regeneration program in Central Park included the use of the Conservancy Recycling System, a bespoke litter solution concept manufactured by Landscape Forms specifically for Central Park and now also supplied in the UK via Artform Urban Furniture. As well as keeping the park free from litter and helping to separate waste, the bins have helped to promote biodiversity by restricting the amount of open waste. This in turn led to rapidly reducing the number of rats whilst also increasing the number of native chipmunks.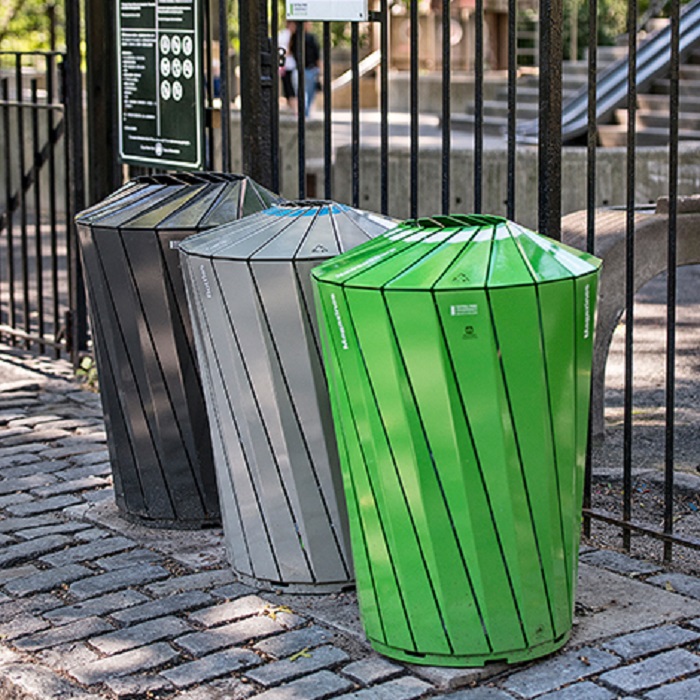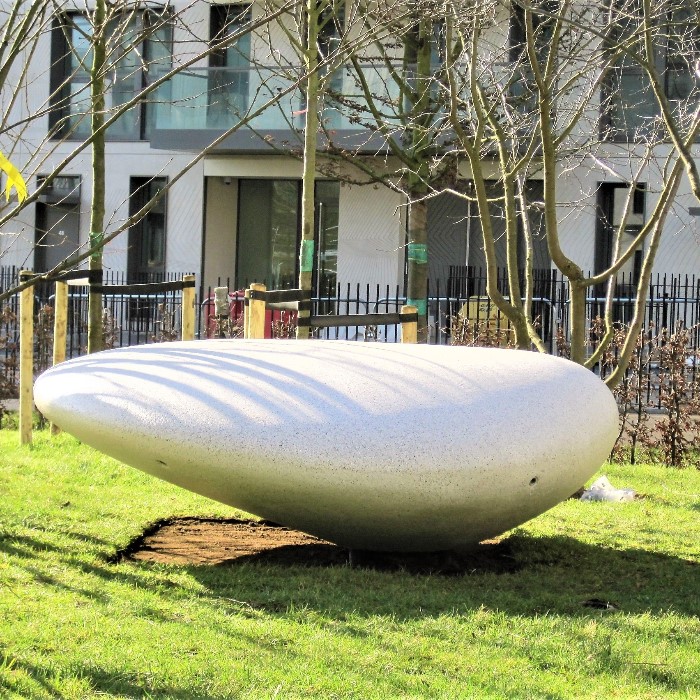 Mark Camley, another speaker at the conference, is the Executive Director of Park Operations and Venues, at London Legacy. Mark discussed the Queen Elizabeth Olympic Park, where he led the successful re-opening in 2012. The Olympic Park is the largest new urban park project in the UK for over a hundred years and the new park contains an installation of Artforms sculpted Moonstone Benches designed by Metalco in Italy.
Topics Covered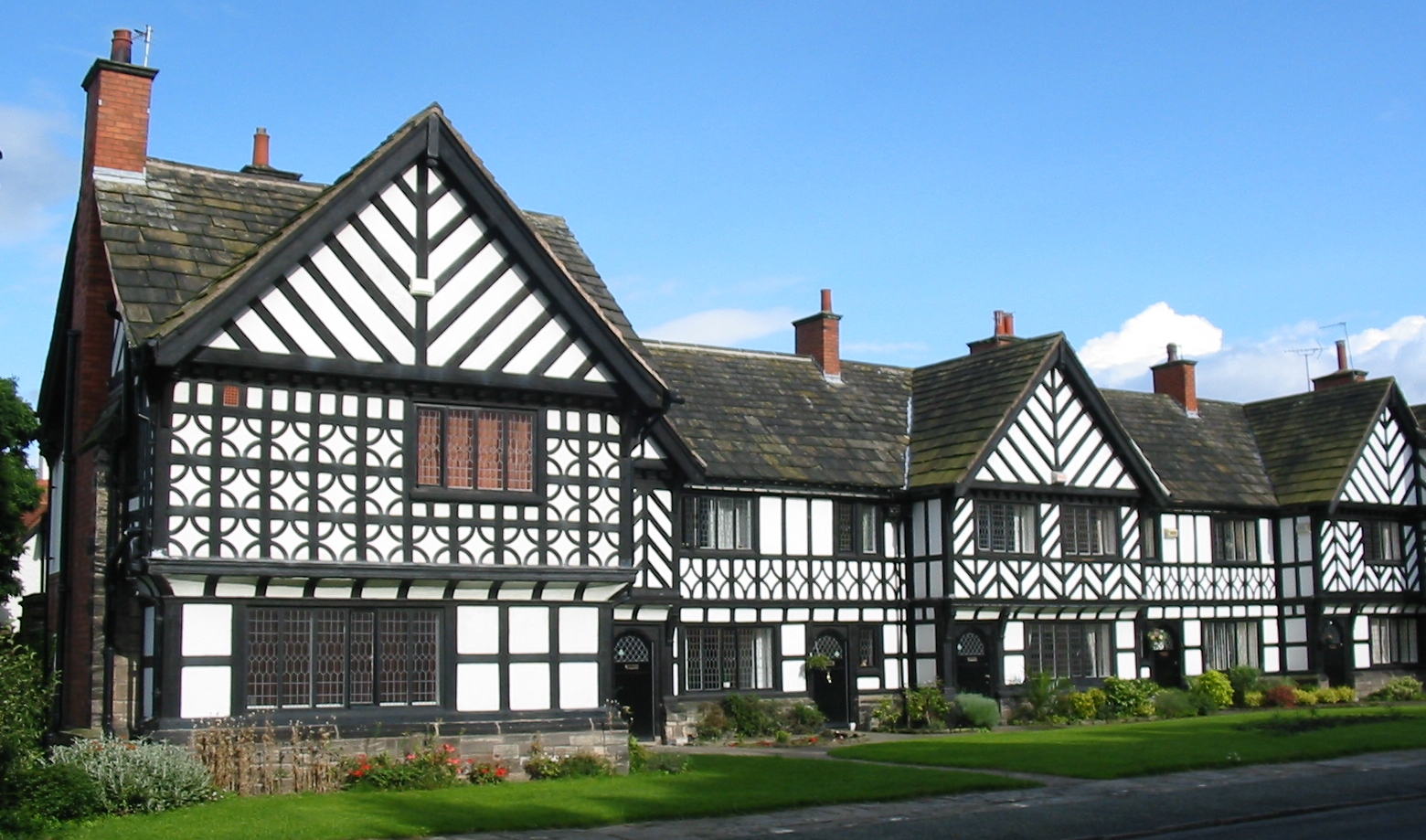 The 3 day congress programme had a wide variety of thought provoking talks that covered topics such as
Growing Food in Urban Settings

Smart Parks

Developing New Income for Parks

Promoting Sustainability in Parks

The Northern Flowerhouse

Doug Blonsky, president and CEO of the Central Park Conservancy, delivered the keynote speech for the 2017 which was entitled "Sustainable Cities, Vibrant Parks". Attendees were also invited to a selection of fields visits & walking tours around New Brighton, the picturesque Port Sunlight town and the world famous Birkenhead Park
Full details of the World Urban Parks organisation and the work they do can be found here https://www.worldurbanparks.org/en/
---
Tel:
0800 542 8118
| Int:
+44 (0)1625 877554
|
enquiries@artformurban.co.uk