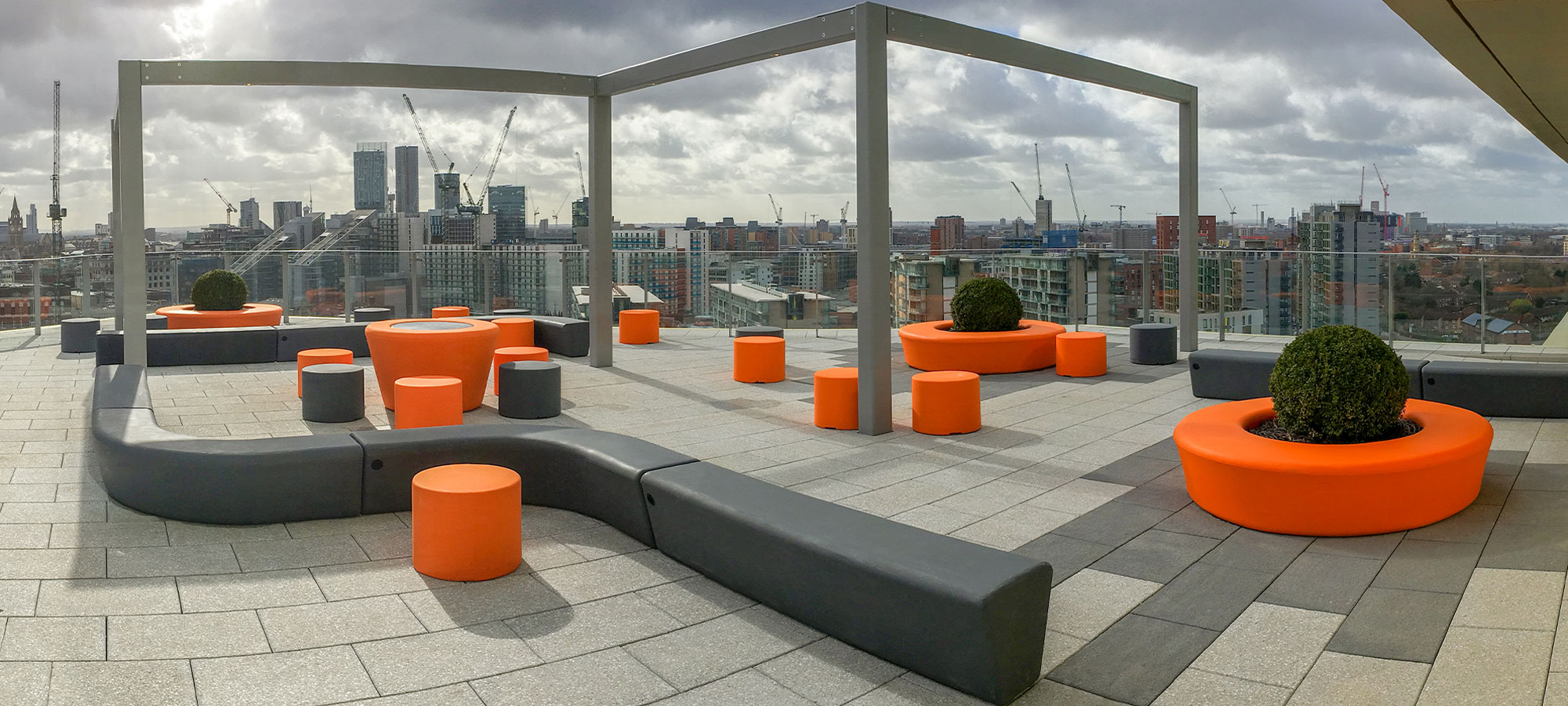 Anaconda Cut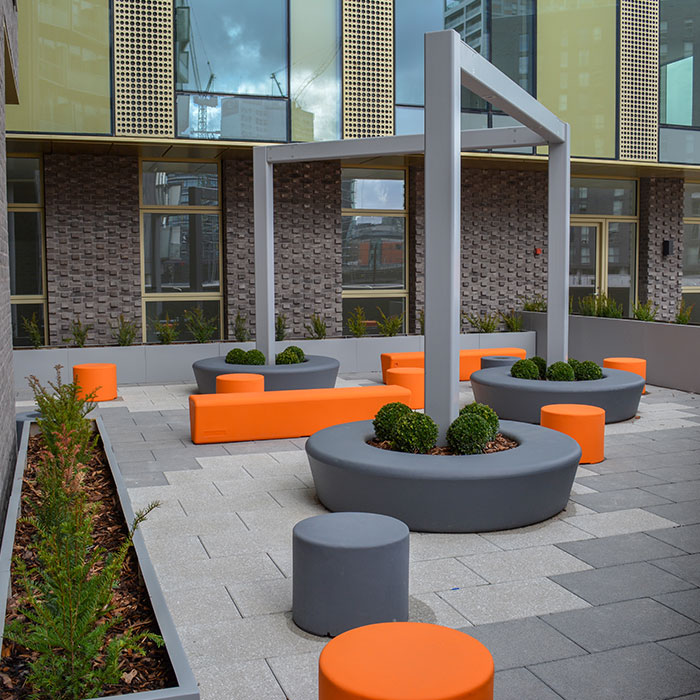 Featured Products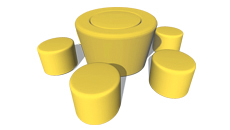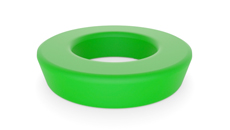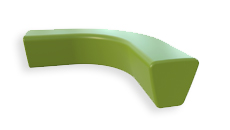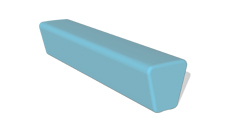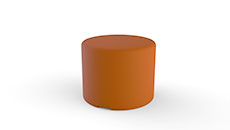 Anaconda Cut Project Details
Project Name: Anaconda Cut, Manchester
Client: Renaker Build Limited on behalf of AQ Investments Limited
Landscape Architect: TPM Landscape
Value: £32,500
Completion Date: February 2019
Products Used: Loop; Loop Line; Loop Corner; Loop Picnic; HopOp 500; Bespoke Planters
Anaconda Cut, also known as 100 Greengate, is a new 44 storey apartment building. Situated next to the River Irwell, it is the tallest building in the City of Salford and 4th tallest in Greater Manchester. Home to 349 elegant rental apartments, including luxury penthouses.
Featuring a communal roof terrace and sky lounge, both boasting panoramic views across the cityscape
Artform were asked to provide external seating, tables & planters for 2 roof terraces and our popular range of out-sider products were considered due to the lightweight nature for manoeuvring, material durability and a wide range of colour options.
"The furniture was selected for its alternative style to conventional street furniture, with bright bold colour and interesting design shapes. The shapes have helped us as designers to create informal roof terrace landscapes where residents can sit within a playful environment." - Katy Hayhoe, Director of TPM Landscape
A key factor in the design discussion was the end client's concerns regarding the use of timber products for a variety of reasons, including maintenance resulting in alternative materials being sourced. One of the key benefits of the Loop range of products is that they don't need to be permanently fixed down and can also be filled with either sand or in this instance water, adding ballast weight, taking a product with an initial weight of 37kg to in excess of 250kg.
Other challenges included coordinating with the client during delivery, to ensure access systems were still in place to offload on the 14th floor roof terrace.
"Artform Urban have a wide range of street furniture within their ranges of furniture which offer a specifier choice on style and cost. They are a reputable company with a good customer service, offering helpful advice." - Katy Hayhoe, Director of TPM Landscape