Angel Central Shopping Centre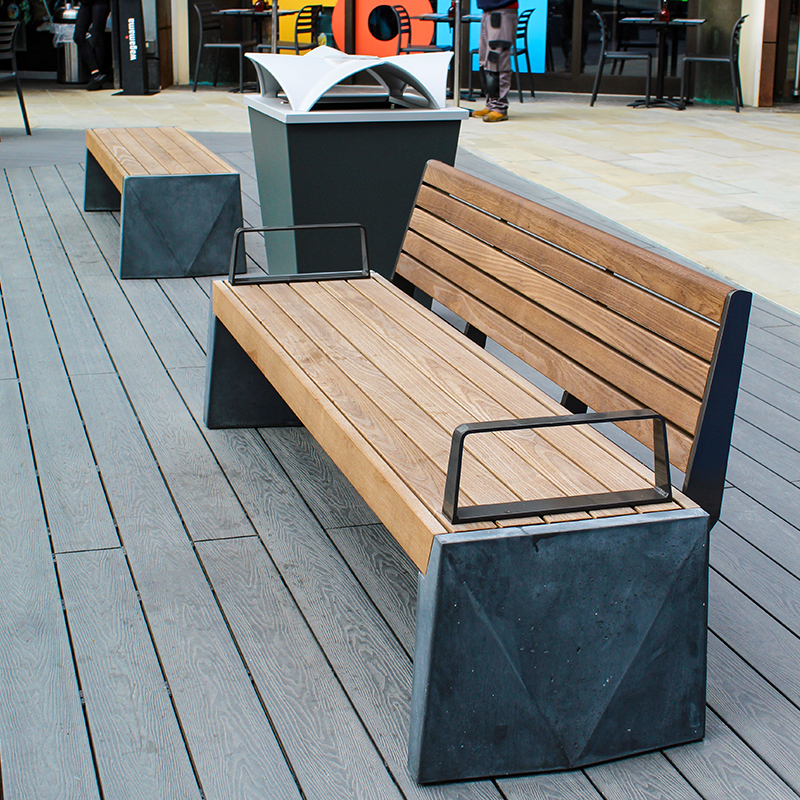 Featured Products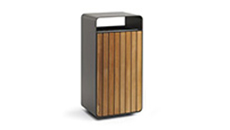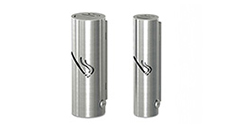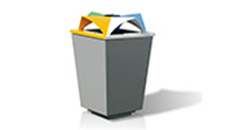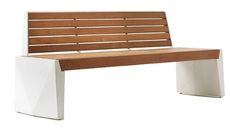 Angel Central Shopping Centre Project Details
Location: Islington, London
Client: RED Construction Group
Value: £31,774.30
Completion Date: Aug 2020
Products Used: Strata Beam Bench, Strata Beam Seat, Box Wood Litter Bin, Ecomix Recycling Litter Bin, Fuma Ashtray Bin
Angel Central is a popular shopping destination in Islington, London. Famous for its beautiful Angel Wing sculpture that is situated at the entrance. The shopping centre has many well known restaurant and retail chains, and a 10 screen cinema.
The £16m renovations to the site included modernisation of the building fronts with a focus on access and light. The sculpture was raised by 3.5m for the addition of a cylindrical information kiosk made of glass and a footbridge connecting the first-floor walkways that were added through extended balconies.
Artform were invited to provide a selection of street furniture elements that would complement each other and the new improvements. The Strata Beam Bench and Seat has subtly faceted concrete legs that create an interesting play between light and shadow, the timber slats match the flooring chosen for the bridge. Armrests were added to a few of the benches to provide additional accessibility for users. The benches were also installed along the main thoroughfare for visitors to sit comfortably while on their shopping trips.
The Ecomix Litter Bin continues the theme of angles and light with a grey body and white top. The Box Litter Bin was also chosen for an uncovered area, the timber front panel coordinated with the seating. The street furniture package was picked to deliver sophisticated design and a continuity with the new landscaping and architecture.
Angel Central is now one of three shopping centres in the world to achieve a Fitwel 2 star rating. Fitwel is an international prestigious health and wellbeing award. This means the site has met arduous goals for: accessibility, fresh air, daylight, green space and walking/ cycling access.