MOTO Rugby Services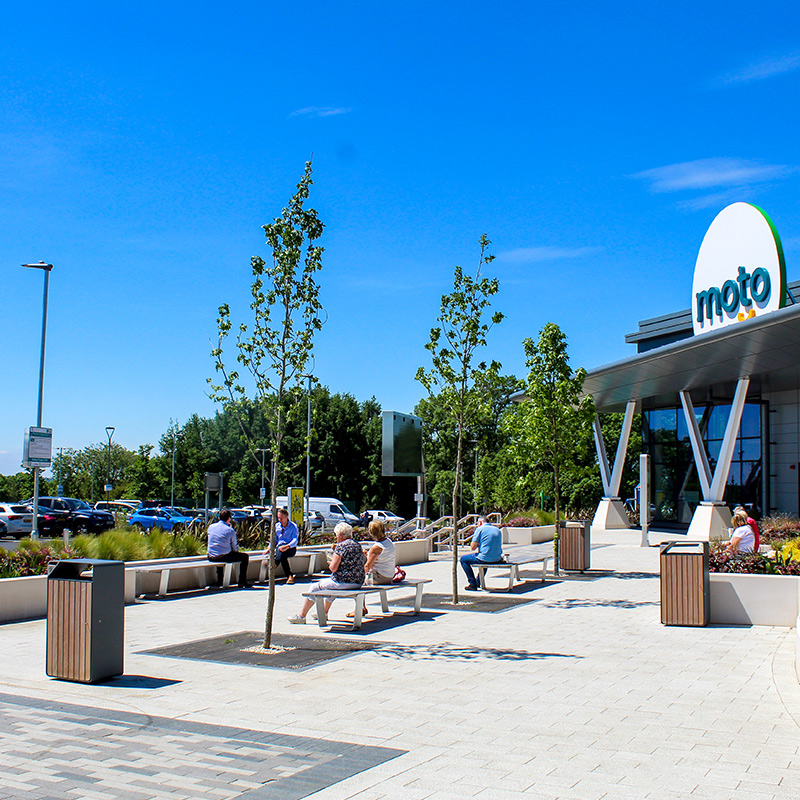 Featured Products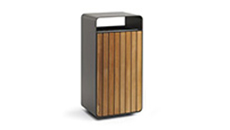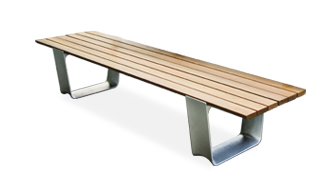 MOTO Rugby Services Project Details
Project Name: MOTO Rugby Services
Location: Warwickshire
Specifier: Illman Young Landscape Design
Client: Vinci Construction
Value: £64,755
Completion Date: April 2021
Products Used: Multiplicity Bench, Box Wood litter bin with ashtrays
Artform Urban were approached by Illman Young Landscape Design back in 2018 to discuss a range of design led street furniture elements including seating and litter bins to a brand new service station located at junction 1 of the M6 in Rugby planned to open in 2021.
The seating product selected was the Multiplicity Bench, a popular product featuring a cast aluminium leg frame with hardwood seat. Multiplicity is part of a full range of street furniture developed in partnership with celebrated design innovators Yves Behar and Fuseproject. An expressive, dynamic and flexible system that combines the efficiency of mass production with custom materials and configurations. A key advantage of this and many of the Landscapes Form products is the hidden fixing points that in other product ranges detract from the overall product design. Having hidden fixings can also reduce the potential for tampering with or even theft. Available as part of Artforms Fast Track Collection meaning it is often utilised for projects requiring a short lead time and can be delivered to site in as little as 4 weeks.
The Box Wood Litter Bin featuring a Triangular Ashtray fixture was also supplied. This incredibly popular and versatile waste disposal unit can be customised with 4 different variations of door style including timber, vertical steel rods to a solid and laser cut sheet steel version. The Rugby Moto services opted for the hardwood timber slats version which complements the surrounding architecture and street furniture.
Artform's inimitable street furniture selection stands out from competitors due to its unique and advanced design as well as manufacturing quality. Carefully curated from global partnerships to stand out among the other products available. This alongside a dedicated project management team Artform offers a comprehensive service from concept to delivery and beyond.
"Our early engagement with specifiers is a benchmark to how we look to operate. Providing unrivalled advice and guidance to overcome design queries, functionality or installation considerations before the construction process starts, helps towards a problem free process when it comes to delivery to site." Ian Stevenson, Project Manager, Artform Urban Furniture.
The new MOTO services opened its doors to motorists in April 2021, the build will create 120 jobs and cost investment of £40 million. It is the UK's flagship electric vehicle charging motorway services, offering 24 rapid-charging points. As well as vehicle charging, the services offer motorists access to some of the top eateries and stores, including Marks & Spencer, Greggs, Costa Coffee, KFC, Pret a Manger, Burger King, WHSmith and BP - so electric car owners will have plenty to keep them occupied while they wait for their vehicles to charge.