Danes yard - Sugar House Island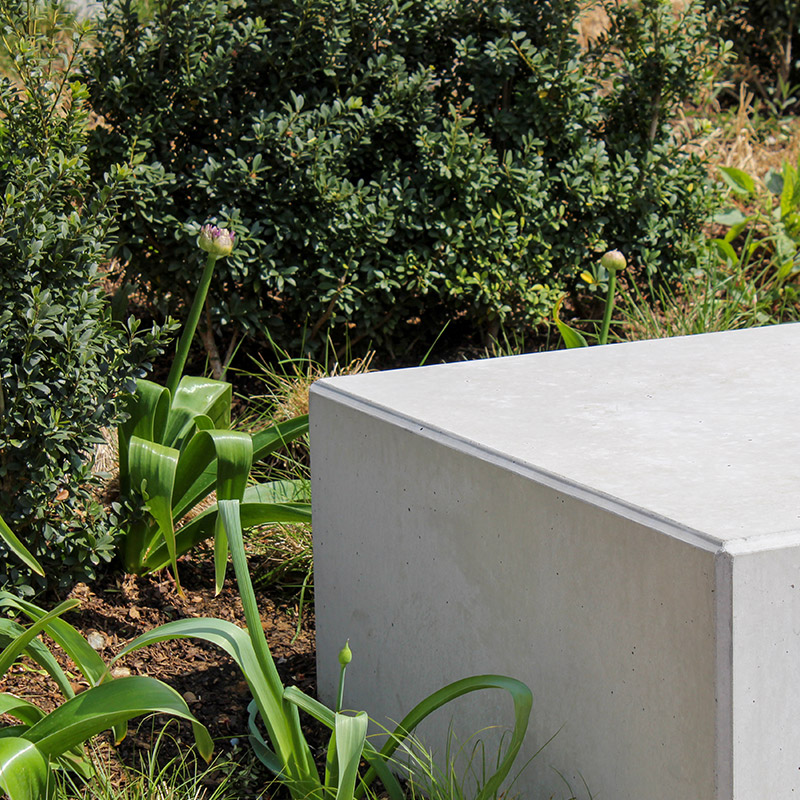 Featured Products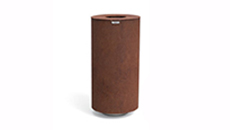 Danes yard - Sugar House Island Project Details
Project Name: Dane's yard - Sugar House Island
Location: East London
Specifier: Planit-IE
Client: Vastint UK
Value: £85k
Completion Date: July 2021
Products Used: Bespoke Concrete bench x53 with timber toppers x20. Spencer CPQ litter bin x23. Sheffield s/s cycle stand x52. Greengate picnic table x3
Following a lengthy specification process with the London office of Planit-IE Landscape Architects, Artform Urban Furniture were appointed by Vastint UK to provide a considerable number of bespoke concrete benches alongside street furniture elements including litter bins, cycle parking and picnic sets to a newly built neighbourhood in the east of London. At the time one of the largest residential developments in Europe.
The bespoke concrete block benches, some of which are clad in hardwood toppers, were designed and manufactured specifically for this project, echoing the light reflective architecture of the newly built studios and apartments. Great lengths were taken to find the perfect mix of aggregates to achieve the specifiers preferred colour mix and match paving being used on site. Sample blocks in the concrete and granite were supplied with & without timber toppers to make sure all stakeholders were happy with the final look/ colour. Stainless steel cycle stands are abundantly scattered around the car-free space, encouraging a peaceful and emission free environment. Likewise the sophisticated minimal design of the Spencer litter bin reflects the surrounding ambiance whilst keeping the area clean and tidy.
The 26 acre project to revitalise this once-crumbling industrial site began back in 2013. Garnering widespread attention for its simplistic and sustainable design.
The entire neighborhood is divided into 13 plots, each designed by one of nine different architects.
The Dane's Yard area is the first completed phase of the Vastint UK master plan in bringing a brand new neighbourhood to london. The name of the area, Strand East, was changed to Sugar House Island in 2017 with Vastint looking for a name that has stronger ties to the community and its history. The sentiment is evident throughout the project in the refurbishing of old warehouse buildings, yards, and alleyways.

Once completed in 2024 Sugar House Island will feature more than 624,000 square feet of office space, 1,200 homes, and nearly 131,000 square feet of green space. Developers have also made room for new restaurants, cafés, shops, a primary school, and a 350-bed hotel. Developers expect the project to create 2,500 new jobs.
Artform Urban Furniture is part of the Bailey Street Furniture Group a privately owned collection of individual companies serving the construction sector, providing a wide range of street furniture, playground elements and associated services to the public realm, commercial and educational schemes throughout the UK.