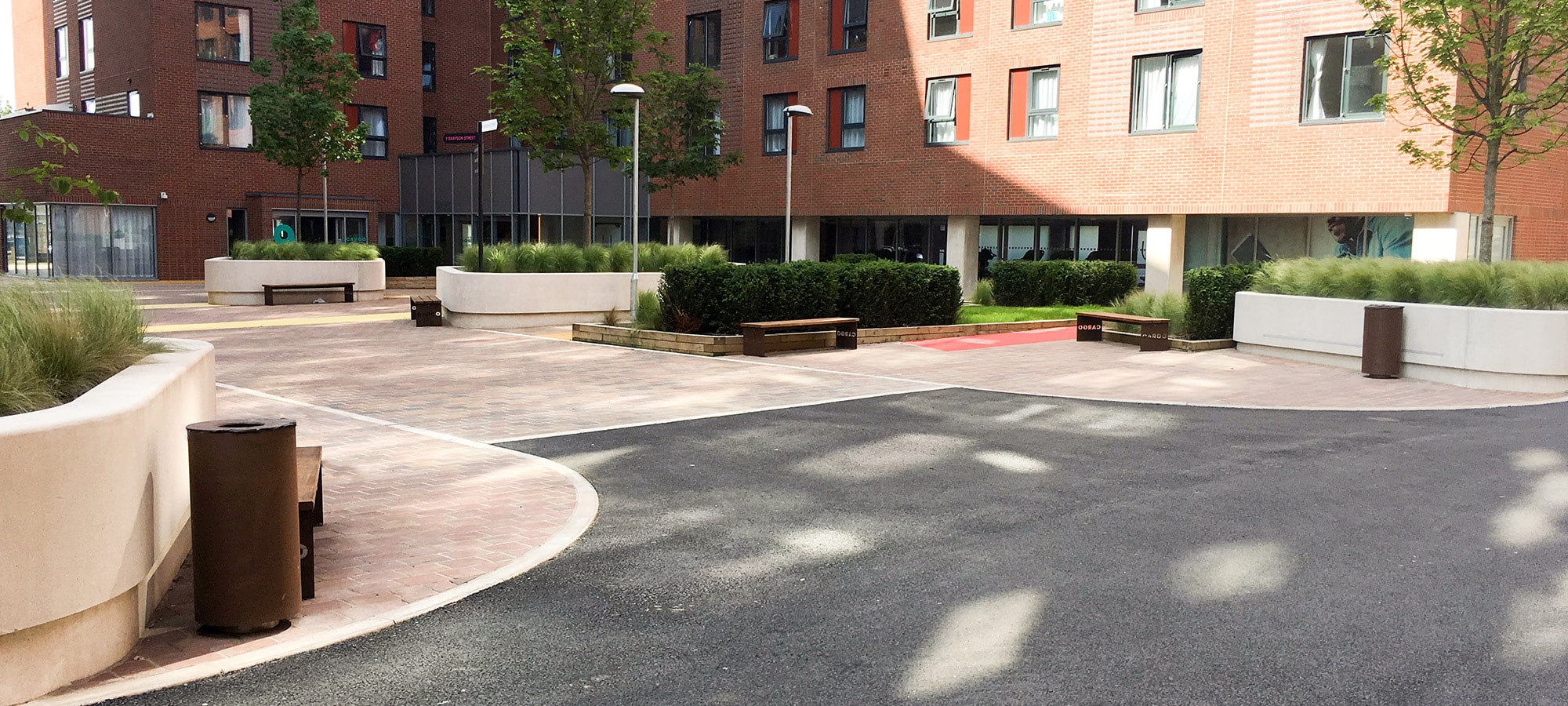 Baltic Triangle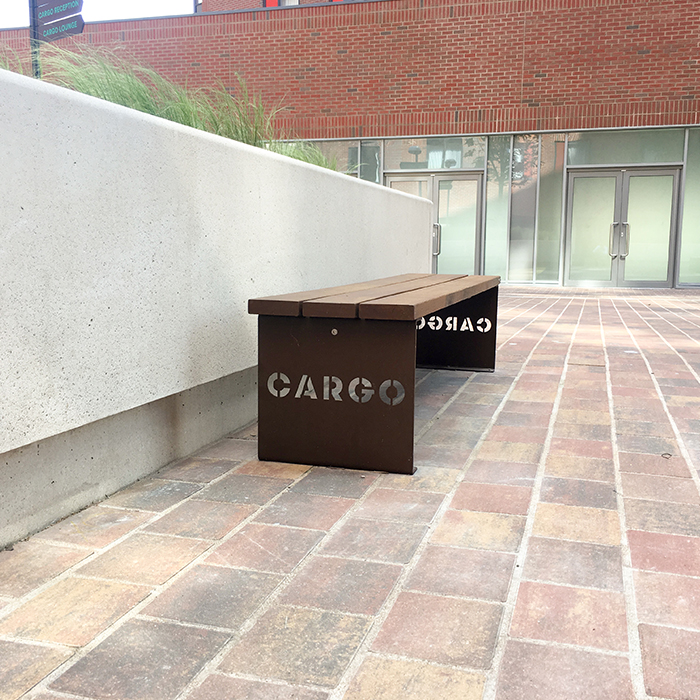 Featured Products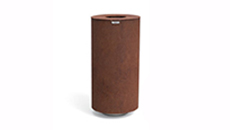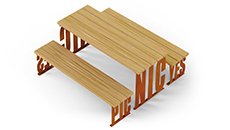 Baltic Triangle Project Details
Project Name: Baltic Triangle, Liverpool
Client: ION Developments Limited
Architect: Falconer Chester Hall
Contractor: Ground Control on behalf of Balfour Beatty
Value: £16,000
Completion Date: Jan 2017
Products Used: Spencer Litter Bins and Pic-Nic Table
Baltic Triangle in Liverpool is part of a £100m development scheme and combines 308 individual apartments, a gym, communal meeting areas, commercial floor space, receptions as well as parking and an external picnic area.
The buildings are a stone's throw away from the famous World Heritage Site, Royal Albert Dock. The Docks have been an integral part of the city's culture and style and the Baltic Triangle Village project had to encompass the unique character of the city.
The brief for the external picnic area was to design seating and tables to reflect Liverpool's industrial heritage, with the client requesting that the street furniture was simple in design and would complement the whole project. The material of choice was Corten steel, with a bespoke requirement for laser cutting elements to the table and bench end frames.
Artform recommended the Spencer Litter Bin and the Pic-Nic Table & Bench for their contemporary finish in corten steel.
Outcome:
The seating and litter bins in the outdoor communal area have helped to create an enjoyable social space for residents and visitors. The unique styling has been taken from Liverpool's heritage, making the location an exceptional attraction. to visit.