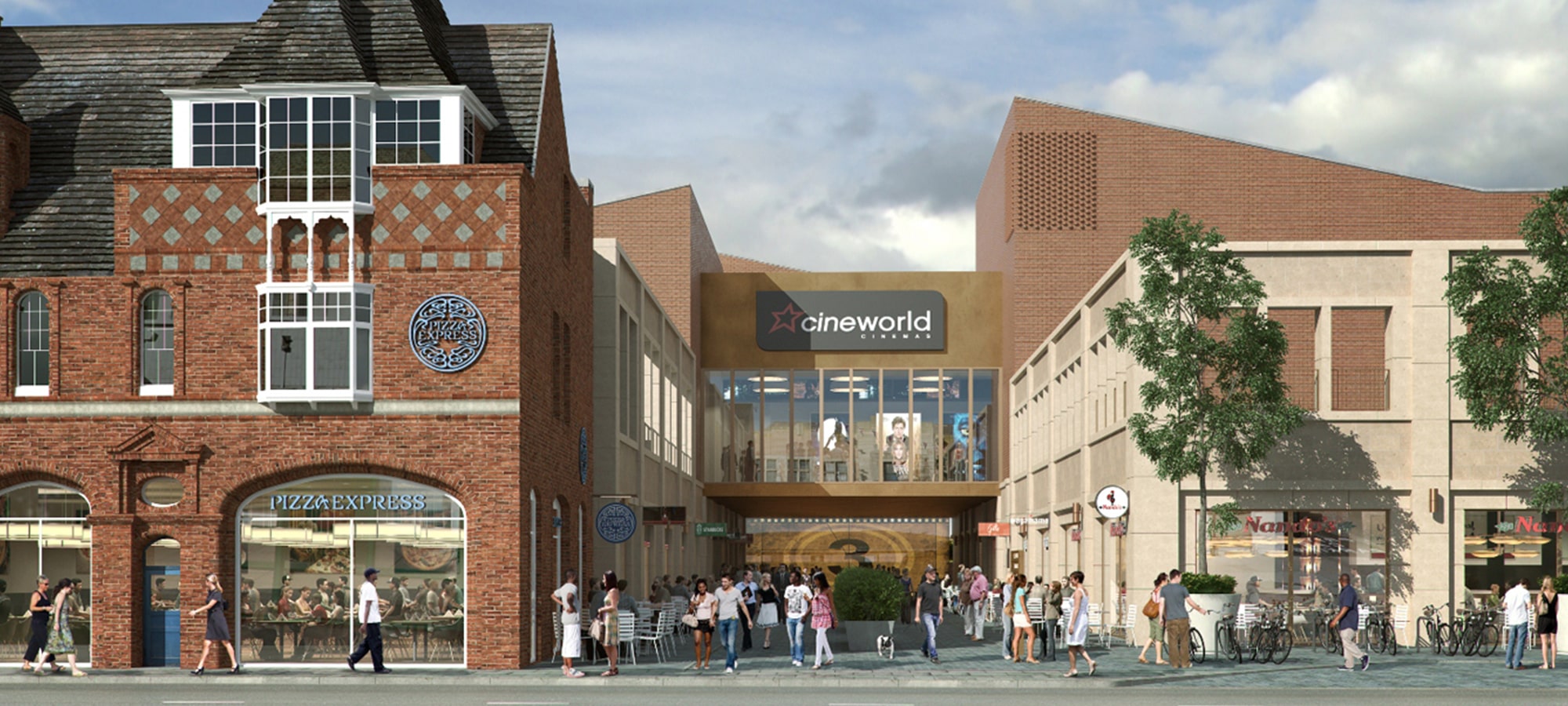 Baxter Gate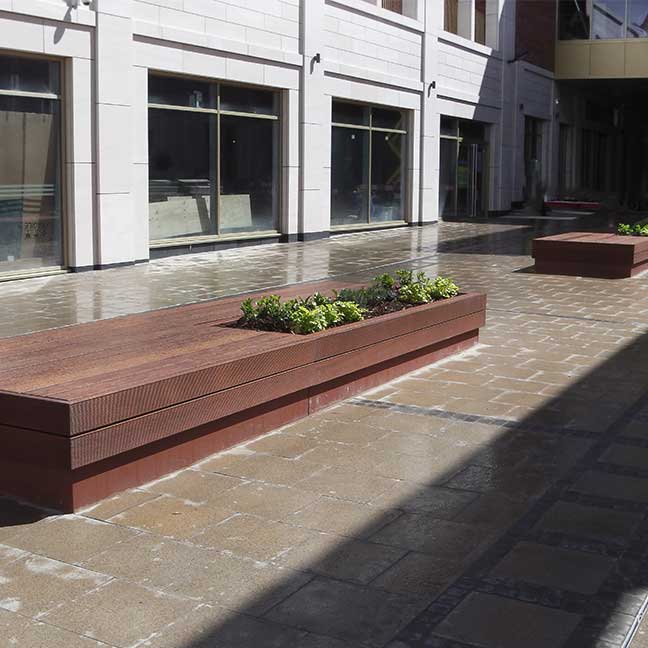 Featured Products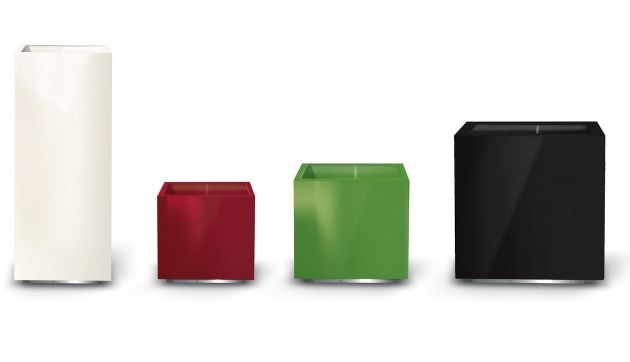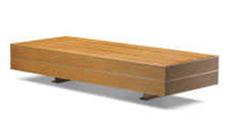 Baxter Gate Project Details
Project Name: Baxter Gate, Loughborough
Client: Gilbert Ash (contractor) / Fabrik London (architect) / Citygrove Securities (developer)
Products Used: Big Harris benches, Dahlia planters, Anti-ram bollards, Sheffield cycle stands
Value: £52k
Completion Date: May 2016
Baxter Gate is a new family-orientated leisure development based at the former hospital site of the same name, in Loughborough. Intended to enhance the local areas leisure offer, the scheme consists of an eight-screen cinema and a series of restaurants catering to various tastes. Artform Urban Furniture were asked to put forward ideas for a seating design as well as planter ideas for consideration by the landscape architects on the project.
The architect was looking for a series of large monolithic benches in order to adequately serve the footfall at this busy concourse area. It was essential that the solution chosen was also inviting and visually appealing, to soften and further improve the look of the overall project.
The classic Big Harris bench from Artform Urban Furniture was proposed and selected for its welcoming, capacious design. This would in turn help to enhance the user experience for visitors of all ages at this brand new leisure destination.
Artform requested bespoke factory alterations be made to this standard product by incorporating a planter section into a number of the seats, adding a refreshing touch of greenery to this urban retail setting.
For larger shrubs and plants on site, the cube shaped Dahlia Planters were also added to the pallet of products chosen. The units were powder coated to a specific RAL colour chosen by the architect to match the rest of the scheme.
As part of their broad portfolio of solutions, Artform were also able to supply some more prosaic street furniture elements which were additionally required for the project, namely bollards and cycle stands. This helped the developer overcome any constraints on budget, without cut backs on overall quality.
There were a couple of onsite challenges to overcome, including anticipating various falls in floor level, in advance of installing the benches. These were successfully dealt with through a detailed knowledge of the product and on site handling assistance.
Outcome
The Baxter Gate projects represents a significant investment for Loughborough. The outcome for the client and more importantly the wider community has been to create a new vibrant entertainment and leisure area where residents can meet to enjoy spending their well-earned leisure time together.
Artform Urban Furniture were able to provide expert advice throughout the design and procurement process. This resulted in a carefully selected, integrated collection of high quality site furniture elements that were perfectly matched to the needs of the project, from both a functional and an aesthetic perspective.
The resulting overall impact of the shared outdoor spaces were greatly enhanced by the co-ordinated approach adopted by all parties. This modern, well designed retail location is now a popular and thriving hub of social interaction and will continue to enhance the local economy for many years to come.