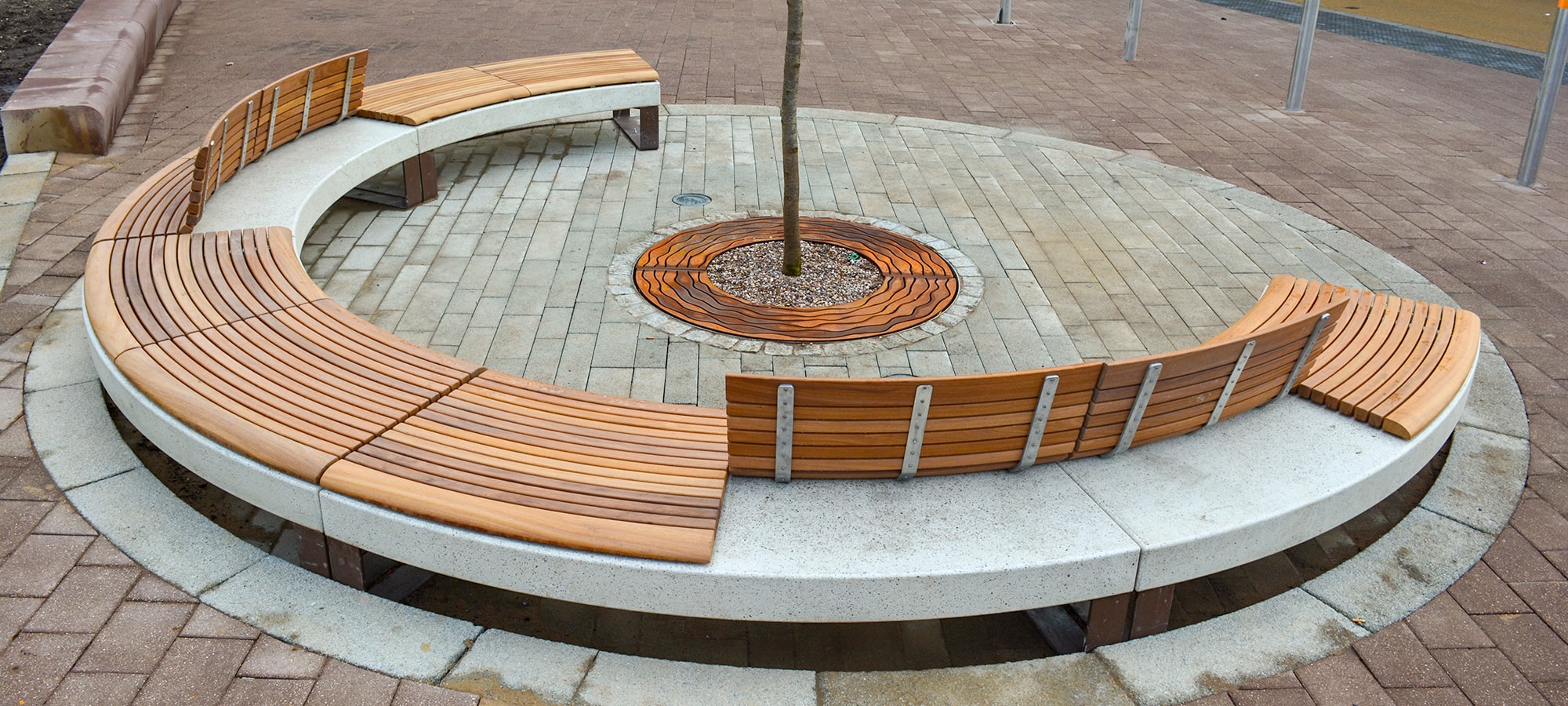 Coventry University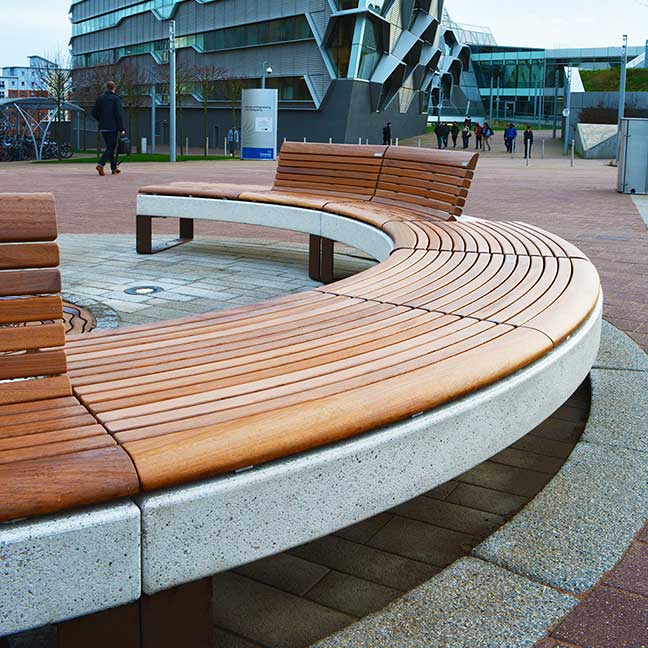 Featured Products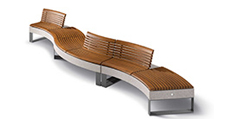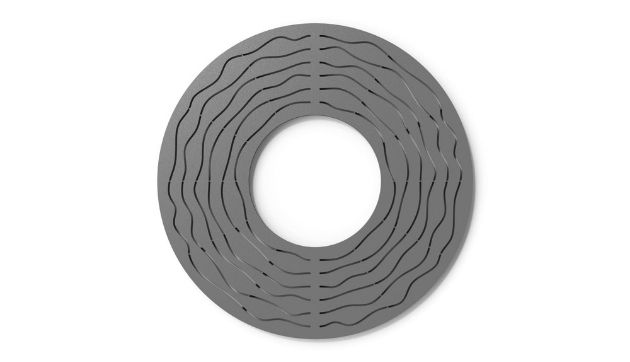 Coventry University Project Details
Project Name: Gosford Street Public Realm - Coventry University
Client: Balfour Beatty on behalf of Coventry University & Coventry City Council
Products Used: Metalco Diamante Seating & Perla Tree Grille, Standard Bollards & Bespoke Seat, Anti Skate Deterrents & Decking System
Value: £167k
Completion Date: Nov 2015
Artform Urban Furniture were invited to provide advice and supply a co-ordinated range of public realm furniture to a major redevelopment scheme to link Coventry University to the wider community.
The landscaping project focused on creating a new main arterial route to link the university campus with the city centre, which itself had already been dramatically improved in recent years.
The client wanted a high end seating solution throughout the main thoroughfare, to encourage people to pause, rest and sit with others whilst journeying through this newly re-imaged public space.
"Not only is it a very pleasant space to spend time in, but it forms a perfect link between key parts of the university and the city." David Soutter (Deputy Vice-Chancellor) - Coventry University
There were some technical challenges to the location such as falls in levels across the site. This meant that adaptions had to be incorporated by Artform Urban Furniture to assist in the installation of the benches.
Regular communication and a consultative approach by Baily Artform throughout the design and construction phase helped foresee and overcome other installation and logistical issues.
One unique aspect of this job (and a first for Artform Urban Furniture) was providing a decking system for the bridge and boardwalk element of the scheme.
All in all the project demonstrated a flexible and hands on approach to offer advice and solutions over and above our regular specialised field of design led external furniture.
Outcome
Working closely with numerous stakeholders we ensured that the project was delivered on time and with the pre-determined budget. The cooperation between the council and university on the scheme to provide a consistent feel was key to the scheme which was critical to get completed before Christmas.
A high standard of materials were used on the furniture recommended by Artform Urban Furniture to compliment a major development on the campus which will be a key focal on site for many years to come.
The outcome of the wider project as a whole has been to connect the public and the town centre to the campus, with a well-designed, high quality inclusive public space for the entire community to enjoy together.
"The scheme has changed this area of the city and the university campus beyond all recognition. It is now the perfect environment for everyone who uses it."
David Soutter (Deputy Vice-Chancellor) - Coventry University