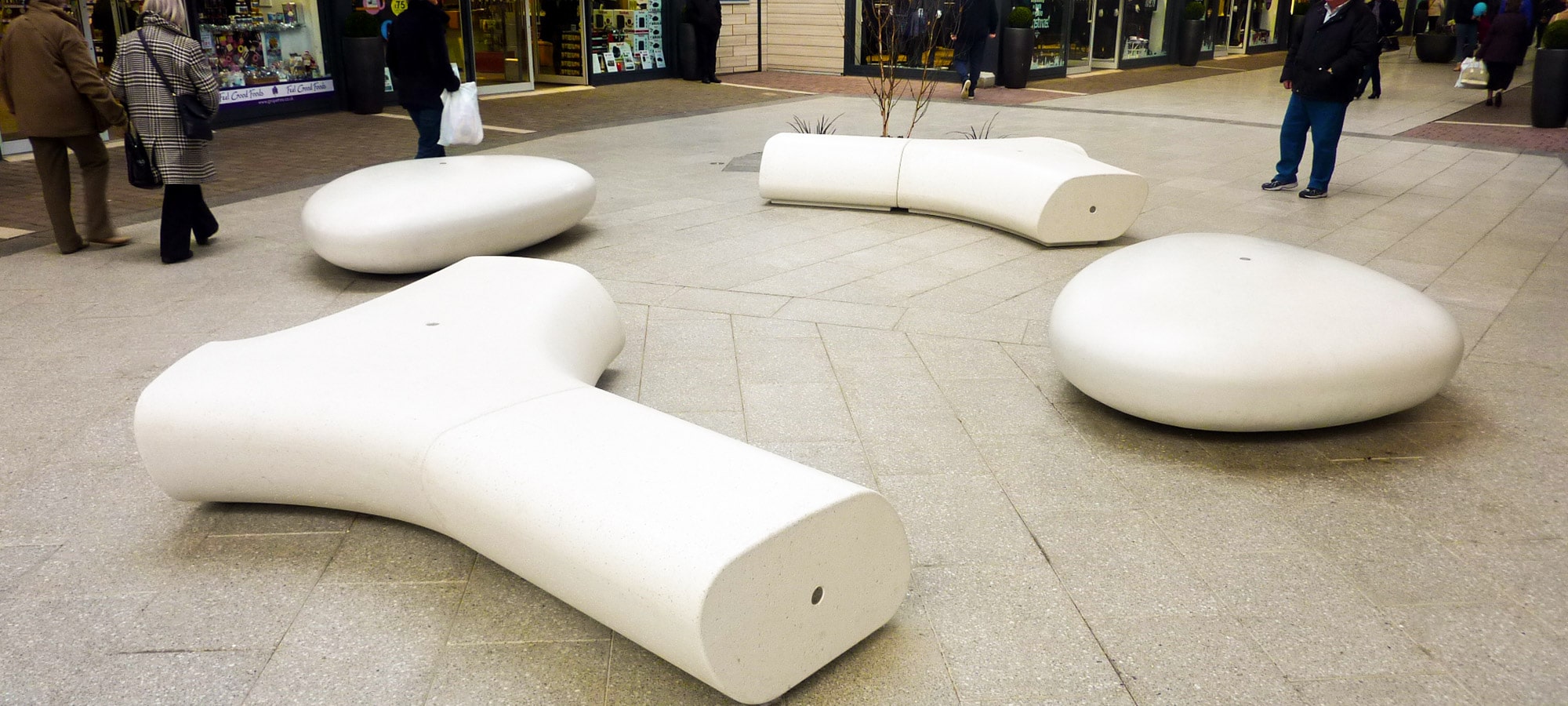 Dalton Park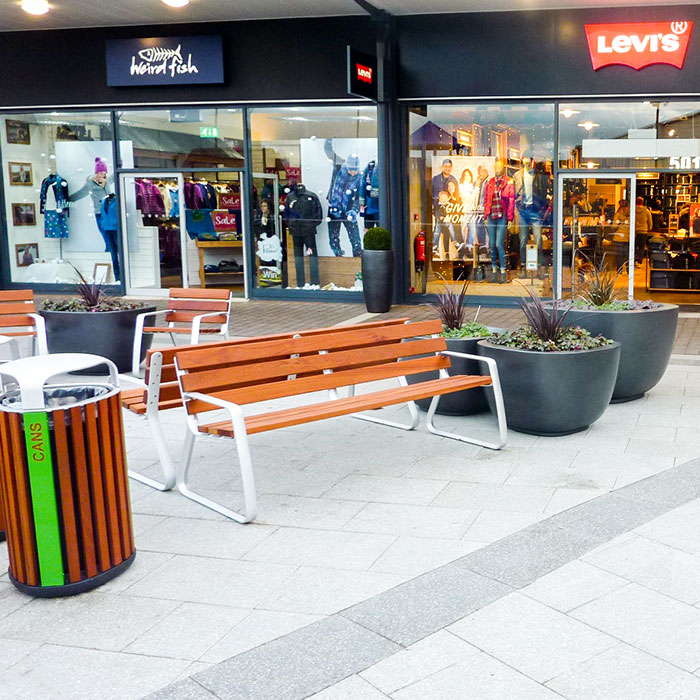 Featured Products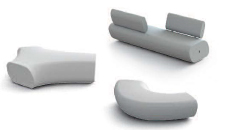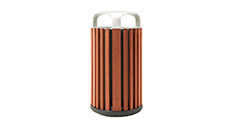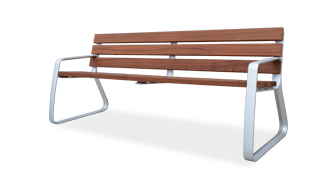 Dalton Park Project Details
Project Name: Dalton Park
Client: Realm Ltd
Architect: Rawls
Value: £160,000
Completion Date: Nov 2017
Products Used: Stone Bench, Treeline Bench, Fuma Cigarette Bin, FGP Seats & Chairs (bespoke), FGP Litter Bin (incl. bespoke detailing), bespoke range of GRP planters
The existing Dalton Retail Outlet Park in the North East was to undergo an enhancement programme to modernise and improve the location, in order to create a modern and premium shopping destination.
Contemporary external landscaping as well as lighting, bespoke planters, seating and signage were to be part of the planned renovations.
Extensive improvements were planned throughout the retail park to enhance customer experience, as well as the introduction of meeting and dwelling points, with various site furniture elements.
Artform were asked by the client to provide a large selection of standard, customised and bespoke planters and seating solutions.
"There was already an awareness to all those involved from Artform Urban Furniture on this particular project. The type of product and service they offered was also well known within the design group. Artform quickly understood the brief and presented the mall seating ideas, as well as developing bespoke planters for shop fronts and mall pause points. These were the perfect complement to the overall refurbishment."
Jerry Hatch, Centre Manager at Realm
Artform maintained an involvement with the project throughout its three year development cycle and the Initial consultation with the client extended to architectural and project management teams to guide the design, supply and installation of all the chosen products. The project team produced a range of proposals with technical drawings, after each consultation with the client, to ensure a collaborative design that suited everyone.
Product suggestions made by the Artform team offered a consistent design and complemented the original brief, whilst offering a robust durable result and a cost effective solution. The FGP Litter Bins were required to be multifunctional, as part of the central recycling strategy. Artform designed a bespoke colour coded signage system to complement the simple design of the FGP bin in order to achieve this.
The project was not without its challenges. The site had difficult long linear stretches with limited access points which meant getting the large heavy Stone Bench units into position and installed was complicated work. As always, any other minor issues were dealt with swiftly and professionally by the operations team.
Outcome:
Following Phase 1 improvements, which included a new Cinema and restaurants, increasing the night time economy, the aim was to refresh and improve the retail mall, thus creating a modern, bright and appealing first class visitor experience and increased dwell time/ net spend.
Improvements to the retail mall increased the number of visitors to the park and therefore increasing the revenue stream for the retailers.
Jerry Hatch, Centre Manager at Realm again commented...
"The quality of all the furniture elements has been high and the impact of the designs installed by Artform has been excellent, with very positive feedback from our customers and tenants alike."