Harper & Keele Veterinary School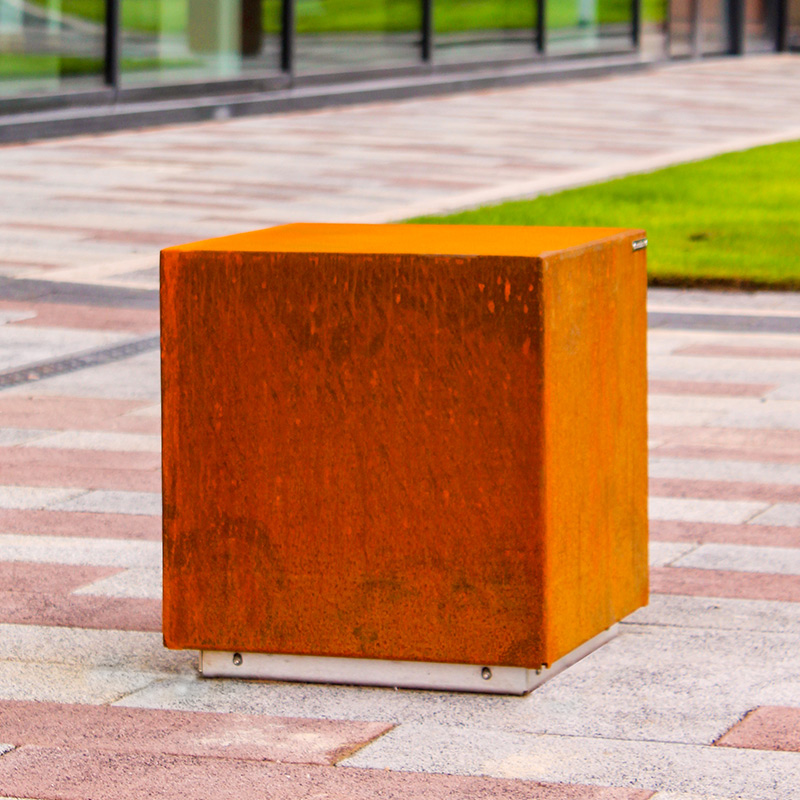 Featured Products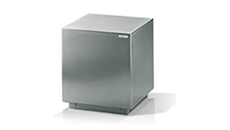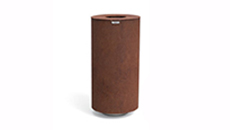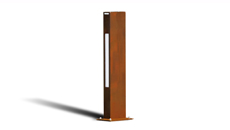 Harper & Keele Veterinary School Project Details
Project Name: Harper & Keele Veterinary School
Location: Staffordshire
Client: Seddon Construction
Completion Date: Oct 2021
Products Used: Vision Bollard corten steel, Spencer T litter bin corten steel, Cube bollard corten steel, Removable Stainless Steel Bollard
Artform Urban Furniture was appointed by Seddon Construction to provide external furniture to a state-of-the-art new Veterinary School in Staffordshire. The Harper & Keele Veterinary School is a joint venture with Harper Adams University and is located on Keele University's campus. The building is a modern take on the traditional surrounding redbrick architecture. Located in North Staffordshire, the rural campus location consists of extensive woods and lakes, an ideal location for the country's future vets.
To complement the building's distinctive raw umber colour the client opted for a range of corten street furniture. Corten Steel is sandblasted before proceeding with the oxidation process, designed to limit water consumption and achieve a more consistent finish. Pre-Weathering reduces the level of washout onto surrounding surfaces, units can be fully sealed with anti washout or wax protection treatment to eliminate leakage altogether.
The street furniture package was to be positioned around the building's entrances and main thoroughfares. The selection of pre-weathered Corten Steel products includes Spencer T Litter Bins which have a modern tapered design, Cube bollards that can also be used as seating, and Vision Bollards that have an in-built LED light that provides a subtle ambient light for the walkways and entrance. Removable Stainless Steel Bollards were also supplied to provide restricted access for authorised vehicles to particular areas of the campus.
The Harper & Keele Veterinary School is now a site that provides excellent teaching to aspiring vets, and has a safe and harmonious outdoor space for respite from the heavy workload.
Have something similar in mind for your upcoming project?
Artform Urban Furniture is part of the Bailey Street Furniture Group, a privately owned collection of individual companies serving the construction sector, providing a wide range of street furniture, playground elements and associated services to the public realm, commercial and educational schemes throughout the UK. Find out more by visiting the BSFG Website.