Hudson Quarter York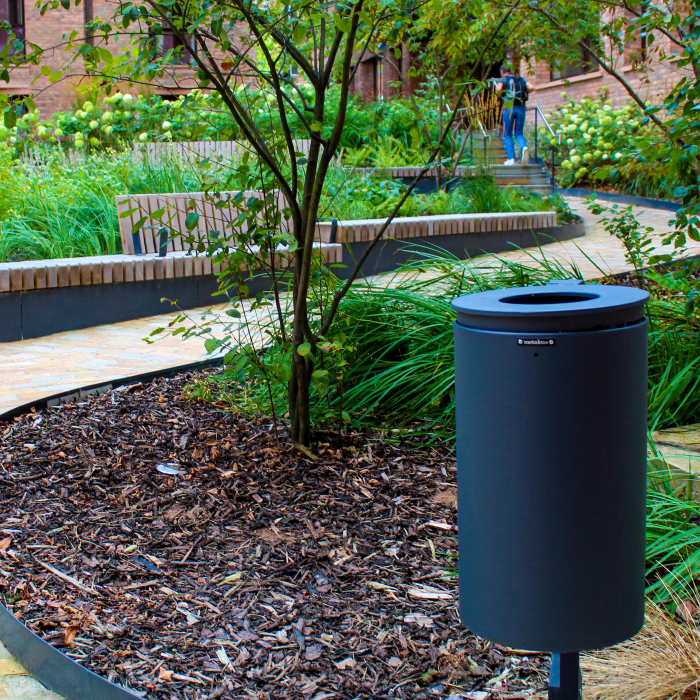 Featured Products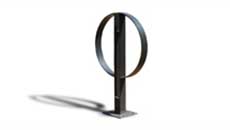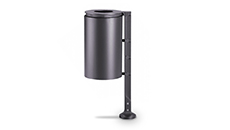 Hudson Quarter York Project Details
Project Name: Hudson Quarter
Location: York
Contractor: Howard Civil Engineering
Landscape Architect: re-form landscape architects
Completion Date: May 2021
Products: Cestis Litter Bin, Cafe Cycle Stand
Artform Urban Furniture supplies a range of unique and coordinated cycle stands and litter bins to a prestigious, sustainably built mixed-use development within the ancient city walls of the historic city of York.
Hudson quarter is a modern development consisting of four buildings that surround a central courtyard. The £35 million investment has provided 127 apartments over three buildings and a Grade A office space.
The site sits on the former grounds of the city's first railway station and within the ancient city walls. To remain sympathetic to these historic factors and York's distinctive character the buildings have been deliberately built close together, to mimic tight spaces in the city. The external walls are angled to reflect the organic nature of York's core. As a connection with its railway past the apartment blocks are all named after stations – Waverley, Victoria, and Kings.
Hudson Quarter's buildings have been carefully designed to step down from Toft Green towards the City Walls to create a new public pedestrian connection between the nearby train station and the Micklegate area. It is here that Artforms Cestis Litter Bins have been supplied to provide a robust waste management solution.
The Cestis litter bin features a stylish and simple design with a cast aluminium pole, a galvanised steel container and cast aluminium cover.
Further to this, a number of Cafe Cycle Stands with matching powder coated finish to the bins have been installed running parallel to the exterior of the building and ancient walls. Cafe cycle stands offer a unique approach to cycle parking that elevates a space whilst maintaining a secure structure for cycle locking.
Using a careful and considerate approach in a highly sensitive location Hudson Quarter has successfully provided a vibrant new place to live and work in the City of York.