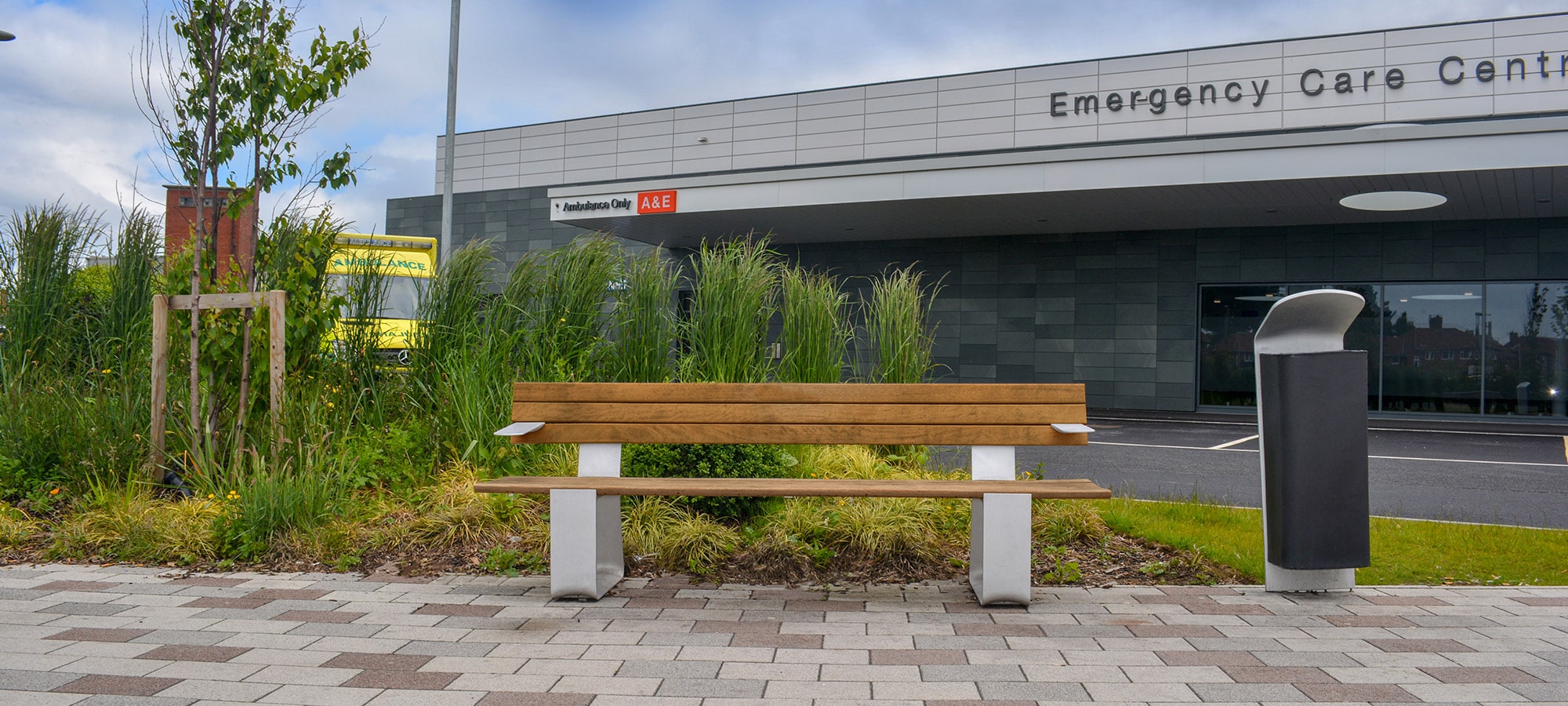 Queen Elizabeth Hospital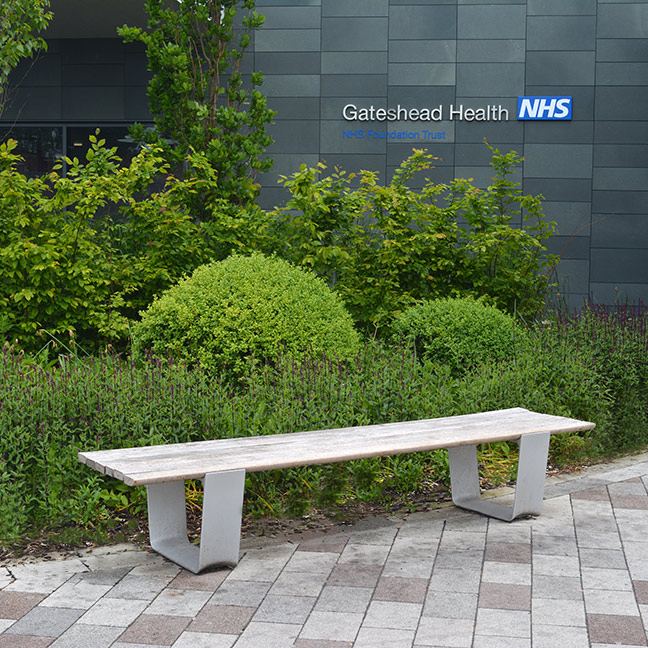 Featured Products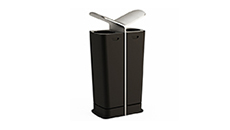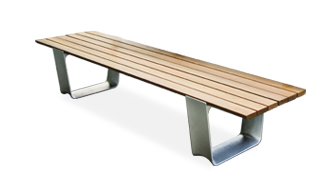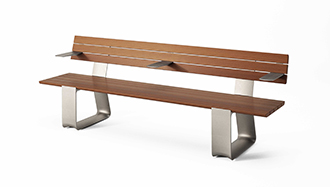 Queen Elizabeth Hospital Project Details
Project Name: Queen Elizabeth Hospital, Gateshead – Emergency Care Centre
Client: Queen Elizabeth Hospital / NHS Gateshead (Client), Southern Green (Architect)
Products Used: MultipliCITY Seats, MultipliCITY Benches, MultipliCITY Litter Bins
Value: £14K
Completion Date: Sept 2015
The development of a new emergency care centre at the Queen Elizabeth Hospital in Gateshead was an investment of £32m. The project provided state-of- the-art healthcare services to people across the region. The centre now provides a smoother service to its patients and a more efficient way of treating people.
Artform Urban Furniture were asked to provide seating and litter bins to the main entrance of the hospital's drop in centre, as well as the car park and the taxi drop off / pick up point. The products had to complement the soft landscaping whilst also being durable enough to cope with the extensive usage. The Artform team proposed items from the Multiplicity range, with their cast anodised aluminium frames, offering superb longevity and minimal maintenance requirements.
The overall project was constructed within a tight budget and the street furniture supplied by Artform needed to be of a very high standard, ergonomically designed for comfort and all delivered within the economic constraints.
The products also had to be on site and installed within a short time frame, due to the fast track nature of the project. The Artform team provided full technical drawings and specification information to ensure that the client's facilities team were supported fully and the installation process was seamless.
Outcome
The completed emergency care centre is now a busy hub for all types of emergency healthcare services and the entrance provides a clean and welcoming first impression to all those using the centre. The landscaped outdoor areas including the entrance, the car park and the busy taxi point, offer an engaging space, for use by staff, patients and visitors alike, with the thoughtful distribution of attractive seating and clean, modern litter bins.
Ian Renwick, chief executive of QE Gateshead commented: "This is a unique hospital building and the environment for patients and visitors is really something special."