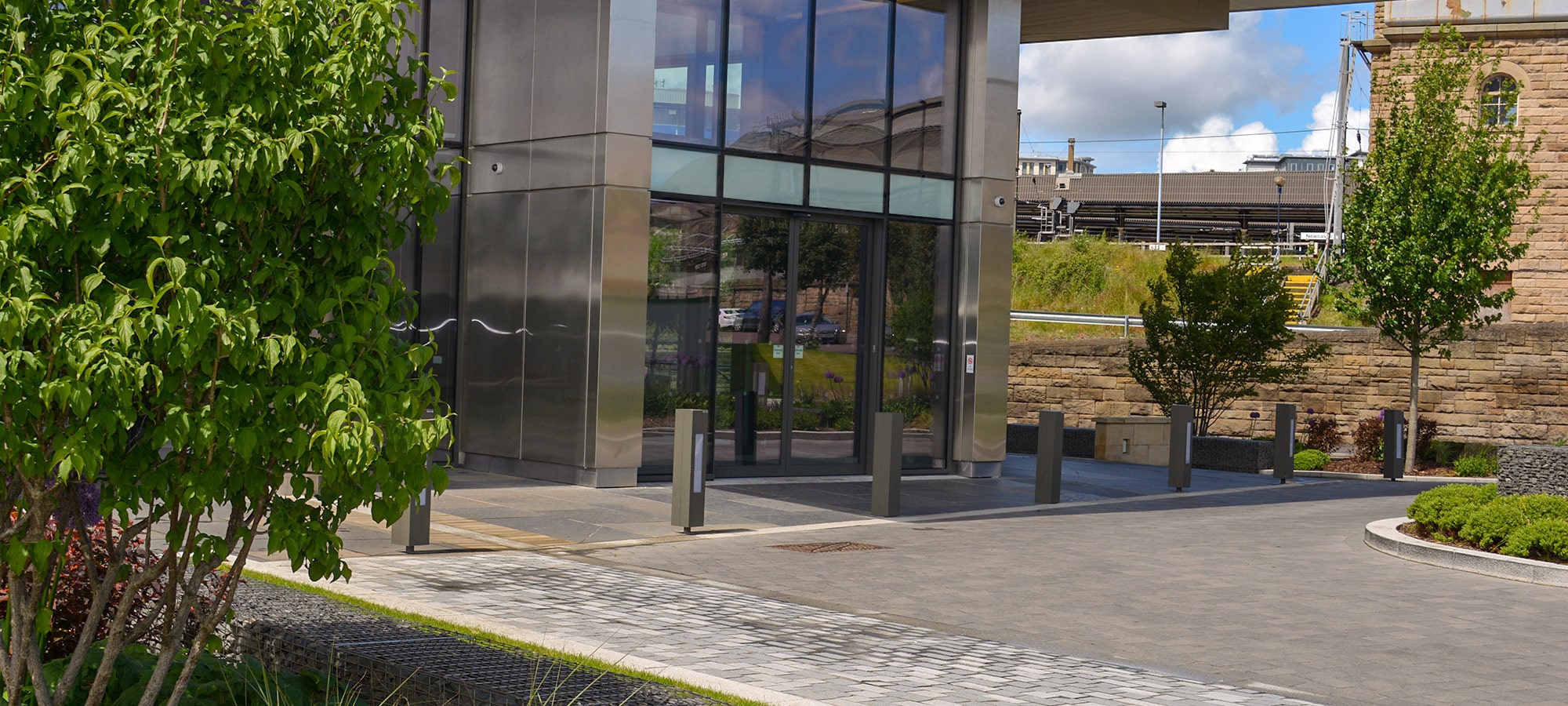 Stephenson Quarter and Crowne Plaza Hotel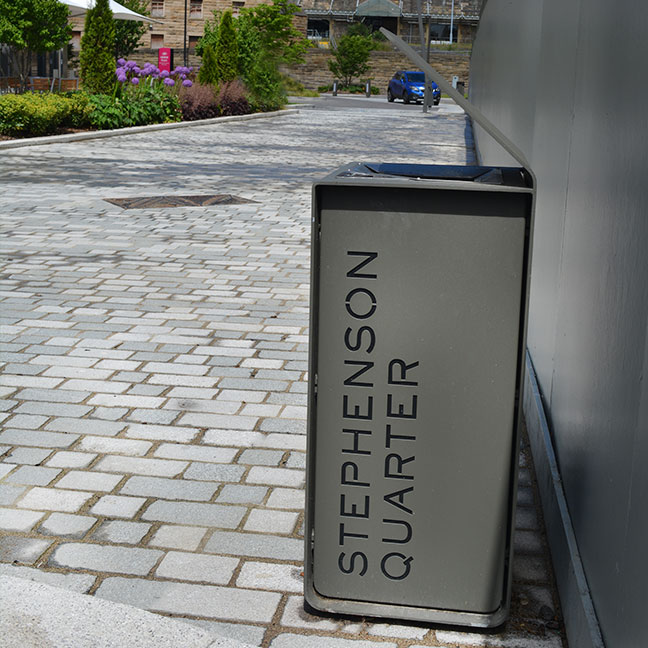 Featured Products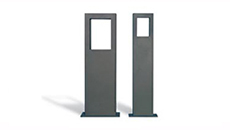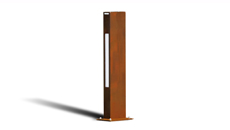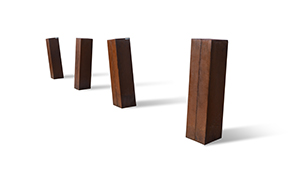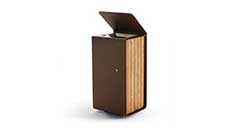 Stephenson Quarter and Crowne Plaza Hotel Project Details
Project Name: Stephenson Quarter & Crowne Plaza Hotel
Client: Southern Green Landscape Architects, Gateshead
Products Used: Word Bollard, Vision Illuminated Bollard, Hesperia Removable Bollard, Yes Litter Bin
Value: £11,500
Completion Date: August 2015
The Stephenson Quarter in Newcastle is a new city centre development near to the central train station. Comprising of a ten acre area that was originally home to engineering workshops, the site was previously occupied by Robert Stephenson and Co. Locomotive Works, where the famous Rocket was built, in 1829. The area is now co-owned by Newcastle City Council and The Clouston Group.
This construction project was divided into two phases;
Phase one: The Crowne Plaza Hotel (251 bedrooms), state of the art office spaces totalling 35,000 sq ft and a 357 space multi storey car park. This was completed in July 2015
Phase two: Three acres of public realm space, 40,000 sq ft of retail & leisure facilities, an additional 270,000 sq ft of office space named the Stephenson House, 156 residential apartments and finally a boutique hotel.
Artform Urban Furniture were involved in the project from an early stage, helping to steer the design process. They were asked to supply a range of products that complemented each other but also that had the ability to be adapted, to contain specific branding that referenced the commercial development's name.
The final products recommended for this function included: the Word Bollard, the Vision Illuminated Bollard, the Hesperia Removable Bollard and the Yes Litter Bin. All items were supplied with a matching unique RAL colour to create a sense of uniformity. There was also additional branding added to the Yes Litter Bin to help create a sense of place and to accommodate the client's request for a personal touch.
The products were chosen for their materiality, as well as their aesthetics and personalised design.
Outcome:
This well designed urban regeneration project has had a transformative socio-economic effect on the area, Artform helped to provide the subtle but definitive finishing touches to the external elements of this scheme. By a combination of listening closely to the client's needs and painstaking product selection, they were able to elevate the developments brand identity and help create a distinct sense of place, that enhanced the project as a whole.