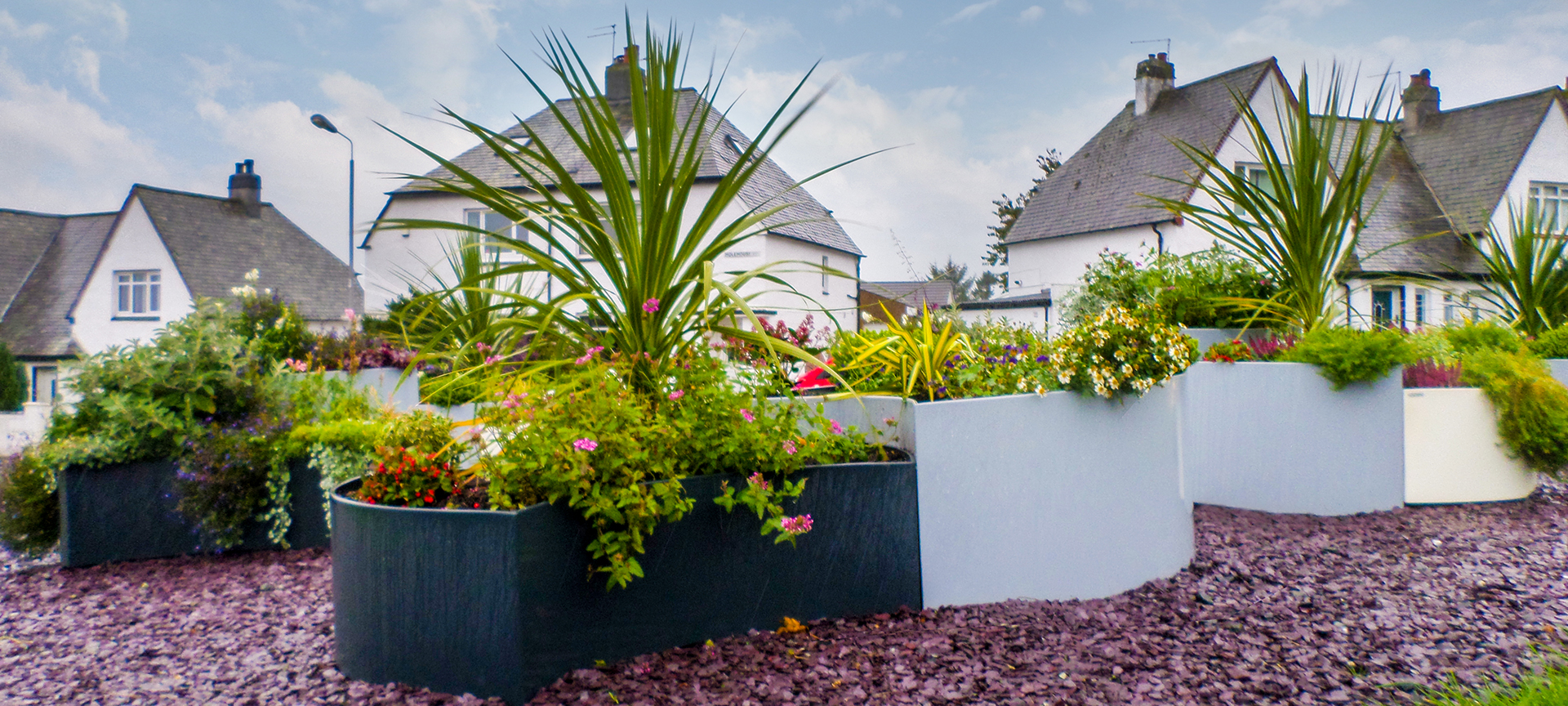 T.R.E.E Eaglesham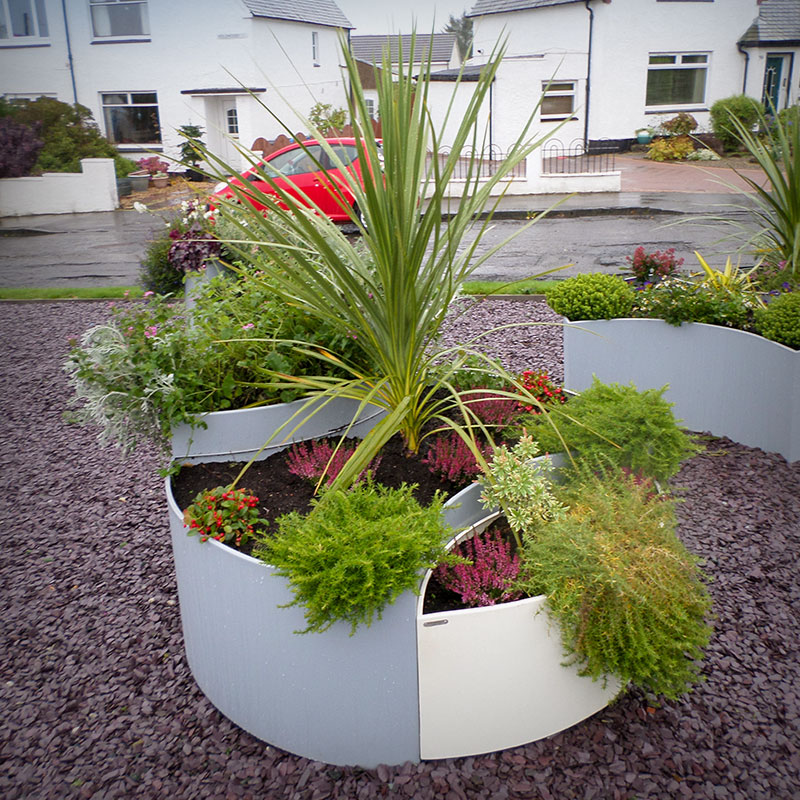 Featured Products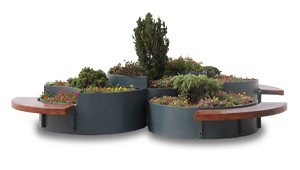 T.R.E.E Eaglesham Project Details
Project Name: (T.R.E.E.) - The Regeneration of Eaglesham Environment
Location: Eaglesham Glasgow
Client: T.R.E.E
Architect: Community
Contractor: None
Value: £13.4k
Completion Date: April 2019
Products Used: Flo Planter
T.R.E.E. (The Regeneration of Eaglesham Environment) is a local not for profit volunteer organisation, established to improve Eaglesham's environment and promote community spirit and involvement.
Founded in 2011 by a group of volunteers, their work focuses on improving unsightly areas and establishing and maintaining flower planters to enhance the village, by introducing foliage and colour.
Artform were contacted by the organisation to assist with their latest project of brightening up a central area of the village that had become overgrown and neglected.
TREE specified the Flo planters for their robust, attractive and customisable design.
The Flo Planter is available in four different formats, two concave and convex forms both available with two height options. These elements can be placed against each other both in linear or radial layouts, to make infinite combinations. Integrated seating is also available for this product.
The planters were delivered to the site and installed by the hardworking volunteers and the result is a much improved central area to the village.
Find out more about T.R.E.E here