Canada Water Project Hub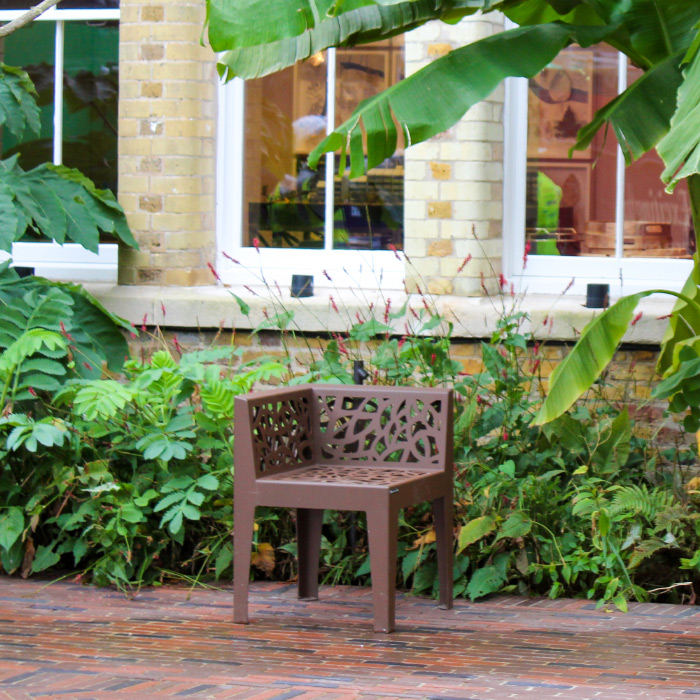 Featured Products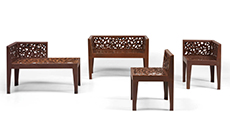 Canada Water Project Hub Project Details
Project Name: Project Hub - Canada Water
Location: Canada Water, London
Client: Maylim Ltd - London
Products Used: Lua Cubed Seat. Ella Cube Seat. Dea Seat. Diva Seat.
Artform Urban Furniture supplies a range of decorative seating elements to the headquarters of the Canada Water Project Hub at the heart of one of the largest regeneration projects in London.
The historic Grade II listed former dock offices will be home of the Project Hub for the Canada Water Masterplan to oversee the regeneration of Canada Water into a new town centre for the local area. The Hub will contain a flexible exhibition and event space, as well as office space for project staff.
Artform Urban have supplied a range of seating to the Project Hub to create a welcoming courtyard space for staff and visitors to enjoy during the ongoing project works and beyond.
The Dea-Diva-Lua-Ela-Stella seating range is manufactured entirely from thick laser-cut sheet steel that has been powder coated with a high-quality Faux Corten effect paint. The distinctive and unique pattern is derived from the surrounding landscape that sits at home in the leafy space. The seats are part of a range of products designed by French architect Marc Aurel that include litter bins and tree grilles all featuring the recognisable and attractive perforated leaf designs.
The Canada Water Masterplan is expected to deliver up to 3,000 new homes, two million sq ft of workspace and one million sq ft of retail, leisure, entertainment and community space including proposed health and social infrastructure, and educational uses for all ages.
The vision for Canada Water is to be a place where the community will shape and share in the development's success.