Ten Traffic Street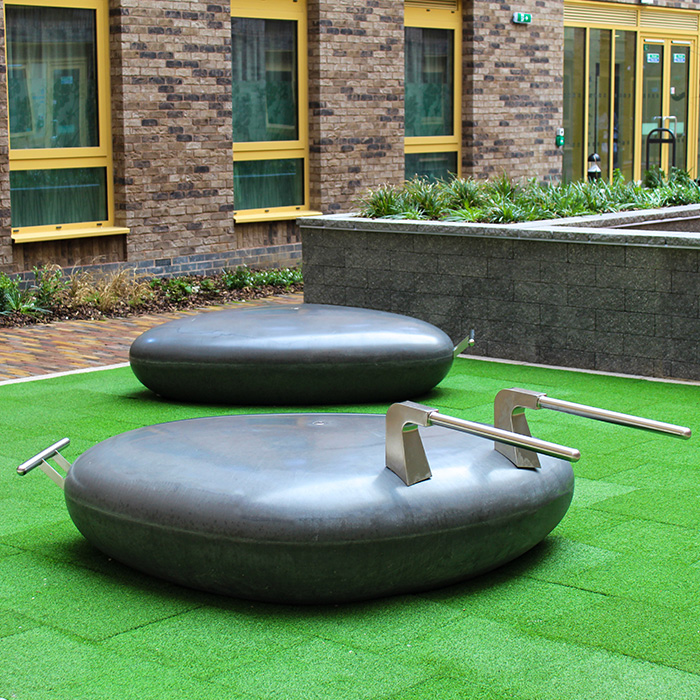 Featured Products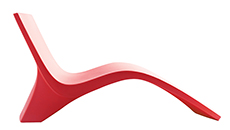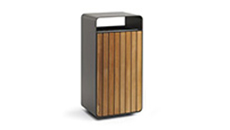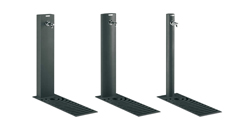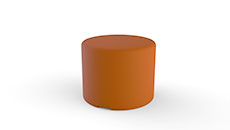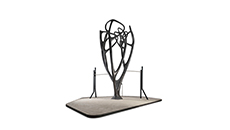 Ten Traffic Street Project Details
Project Name: Ten Traffic Street - Student Accommodation
Location: Nottingham
Client: Jensco
Landscape Architect: Ares Landscape
Products Used: Chill Seat, Hop Op, Inspira Planter System, Box Litter Bin, Fuente Drinking Fountain, Campus Bench, Campus Table, Endurance Wellness Stone
Artform Urban Furniture supplies an extensive package of outdoor furniture to a brand new, purpose-built student accommodation in Nottingham.
Ten Traffic Street is a 522-bed student accommodation serving luxury living located on a prominent site within Nottingham City Centre. The project was delivered by Jensco and offers excellent amenities such as a cinema, games room, study spaces, onsite coffee shop, indoor and outdoor Gyms and multiple outdoor communal spaces including a roof terrace.
Artform Urban worked closely with the Landscape architects, Ares Landscape to provide a substantial package of premium external furniture to ensure the high-end finish extends to the outdoor spaces.
The complex is spread across 2 buildings with courtyards and one roof terrace overlooking the city. In total, there are 4 external spaces - each has its own identifiable aesthetic which is driven by the building fascias and window frame colouring which is then reflected in the outdoor furniture.
The roof terrace is surrounded by a large Inspira Modular Planting System installation powder-coated in a unique Khaki Grey - bringing colour and natural benefits to the space. The planters house plants and small trees that provide dappled shade to ensure residents can enjoy the terrace on hotter days.
Tables, benches, and a Box Litter Bin all in a coordinated colour palette, provide social seating and dining spaces and vibrant plastic Chill Lounger's and Hop Op 500's offer a more casual seating option for residents.
The ground floor courtyards feature a continuation of benches and Box litter bins - with all steelwork powder coated in a specific colour for each space.
An external gym has been provided in the larger courtyard and features two Endurance Wellness Stone installations. These unique sculptural pebbles include stainless steel fixtures to accommodate a variety of exercises. This is the first installation in the UK of these products that are part of a wider range of premium external gym equipment named MyEquilibria. This unique fitness range aims to redefine the workout experience by combining art, high-end design and community.
As final additions to the spaces Artform Urban provided an extensive bike parking package as well as Fuente Drinking Fountain's to encourage students to cycle and reduce plastic waste.