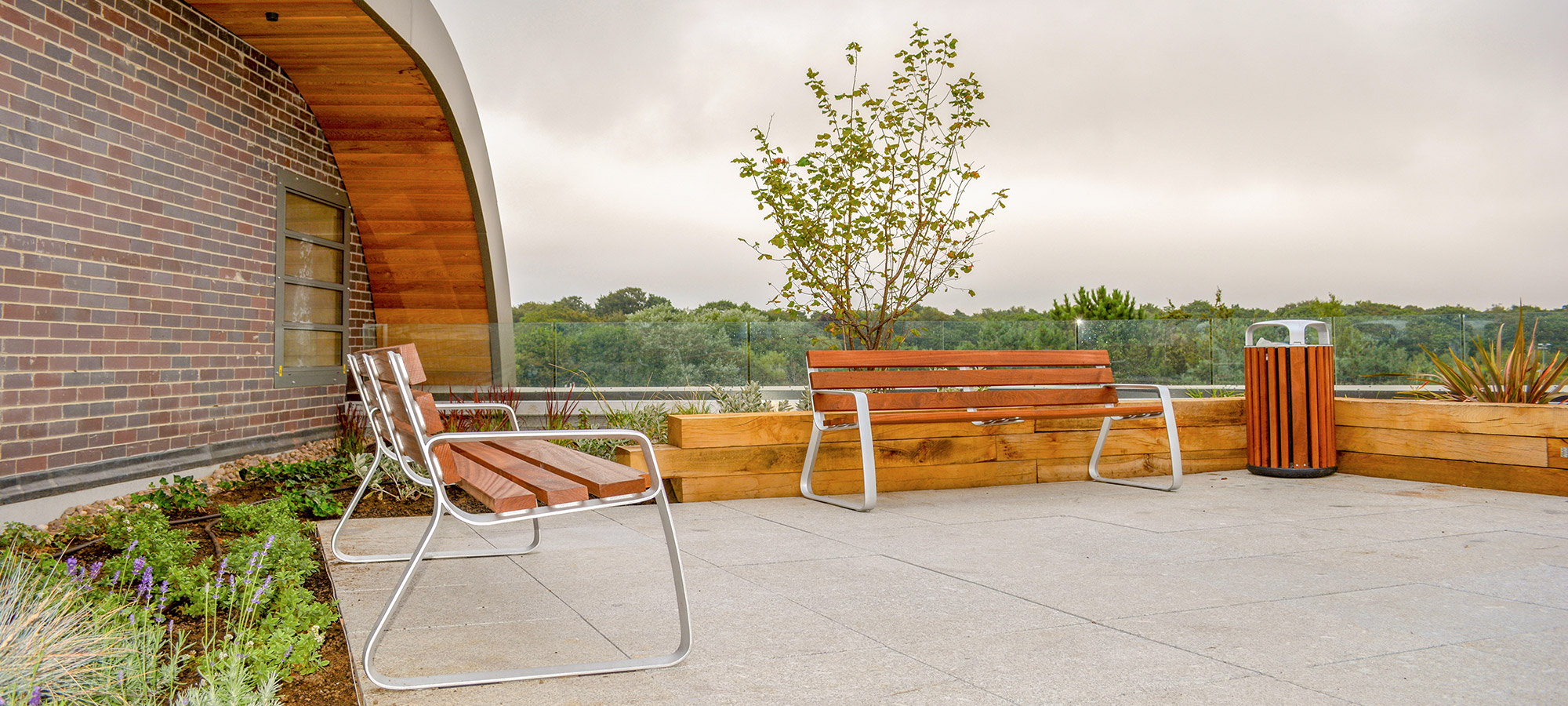 Edge Hill Library Roof Terrace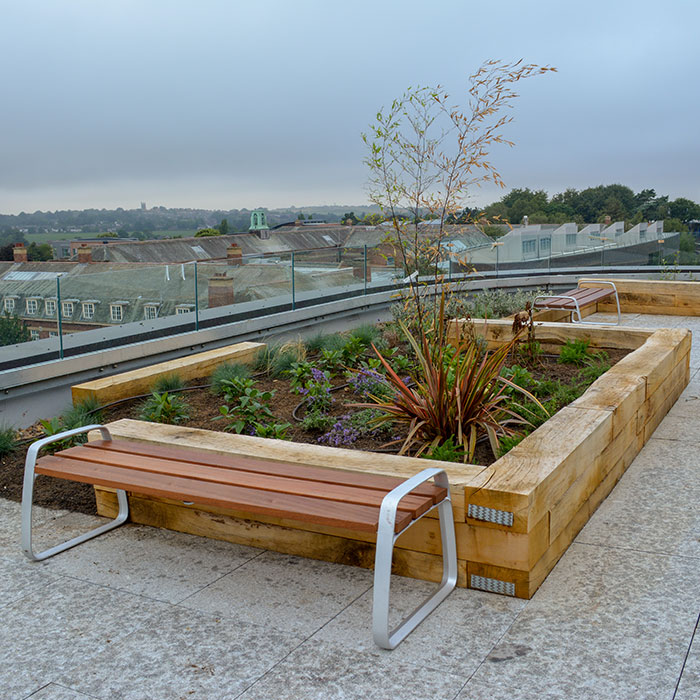 Featured Products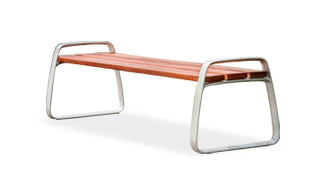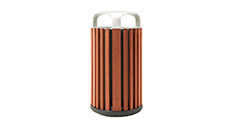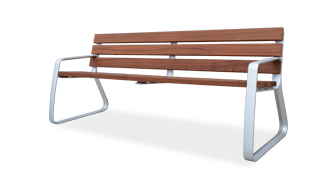 Edge Hill Library Roof Terrace Project Details
Project Name: New Library Roof Terrace, Edge Hill University
Client: Edge Hill University
Architect: Milieu Landscape Design
Contractor: John Turner & Sons
Value: £27,000
Completion Date: Aug 2018
Products Used: FGP Seats, FGP Benches, FGP Bins, Bespoke GRP Planters, Stone Cube Planters
The innovative £26 million building at Edge Hill University, named Catalyst, contains the University's Library, Careers and Student Services functions within its contemporary 8,000 square metre space.
Part of the design was the inclusion of a roof terrace which not only increased space but by adding in carefully thought out landscaping and furniture, encouraged its use.
"It is important for Milieu Landscape Design to build trusted relationships and as a local supplier, Artform produce and supply quality, stylish and affordable products which are linked with the style and character of the project and client's aspirations." - Ian Clare, Senior Landscape Architect - Milieu Landscape Design
During the two year consultation period, numerous options for outdoor furniture were discussed with the Milieu design team and the end client, with the final palette agreed, based upon a mixture of design, cost and flexibility. The FGP range was selected due to the co-ordinated design, including seating & litter bins. A key feature was the use of anodised aluminium frames used with the FGP range, which offers a tough and durable finish, due to it being through coloured and not painted.
"The FGP benches and bins provided the right style and quality for our development and suited the available budget. The GRP planters offered the unique splash of colour and simple style to the garden, adding the contrast to the planted areas." - Ian Clare, Senior Landscape Architect - Milieu Landscape Design
The design of the roof terrace planting will greatly assist in the promotion of biodiversity within the green campus and offers significant views of the surrounding countryside.
"The construction of the roof garden within a very tight budget was a challenge in all aspects, but the selection of the furniture and the support offered by Artform made this element very straightforward and a simple choice." - Ian Clare, Senior Landscape Architect - Milieu Landscape Design