Harbour Quay Gardens, Wood Wharf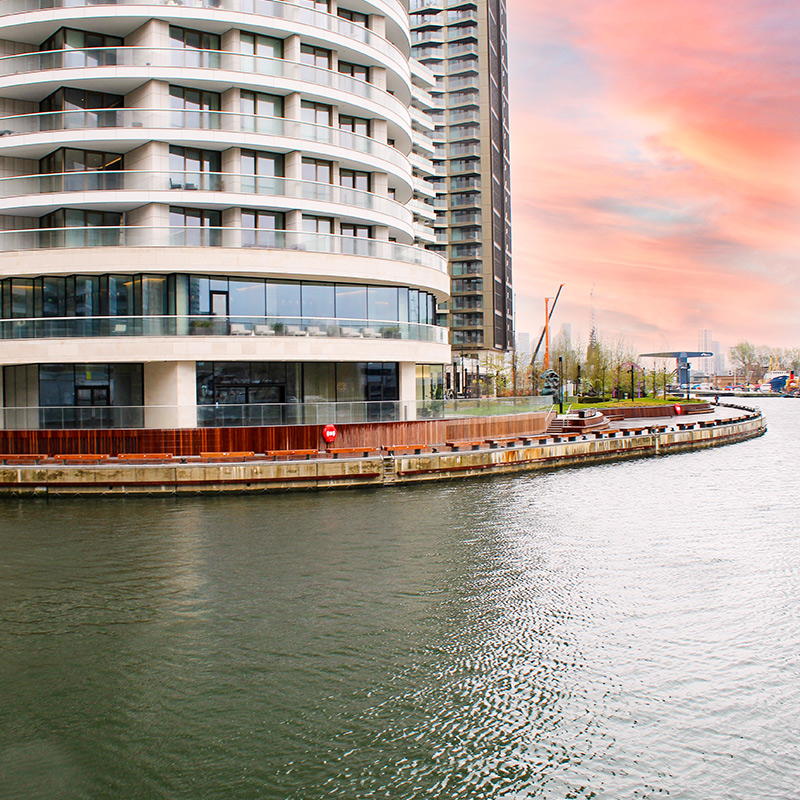 Featured Products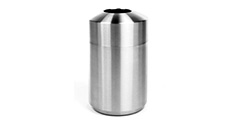 Harbour Quay Gardens, Wood Wharf Project Details
Project Name: Harbour Quay Gardens, Wood Wharf
Location: Canary Wharf, London
Architect: Adamson Associates
Contractor: Canary Wharf Constructors
Completion Date: January 2022
Products: Bespoke Cumaru Benches & Seats, Marine Mooring Point Benches, Steely Can Litter Bins
Continuing its work at Wood Wharf development in Canary Wharf, Artform Urban supplied a range of bespoke Cumaru seating to Harbour Quay Gardens as finishing touches to complete an extensive phase of the project.
Harbour Quay is a new development of residential blocks, office and retail buildings as well as extensive parks & green spaces located on the Isle of Dogs in the London Borough of Tower Hamlets. It is the first time residential properties have been built on the Canary Wharf site.
This recent phase seamlessly connects to Artform's previous work at Wood Wharf opening up the waterside space with Cumaru benches and seats running in an impressive line alongside the edge of the docks.
The benches and seats feature a traditional and minimal design with high consideration for quality and precision - Cumaru was selected for the benches to ensure consistency across the site, and to match with the boardwalk and existing street furniture. Additional security points were included in a number of seats at certain areas of the site to allow fixings for security barriers.
As in the previous project, the seats are branded with laser etched cover plates that feature the Canary Wharf logo whilst also obscuring fixings.
Alongside the Cumaru seating, Mooring Point units have been supplied with integrated timber seats on the top. These units securely house all the utility hookup points for boats mooring on the waterfront. The design process was incredibly prescriptive due to the close cooperation needed between the bespoke bench and all the specific utility connection points contained within - becoming one of the most complicated design and approval processes Artform Urban have ever been involved with. The bench consists of multiple internal compartments and individual access doors, some cleverly concealed within the timber cladding.
As final additions to the project, Steely Can litter bins have been installed, a product that Artform have consistently supplied to Canary Wharf for over 10 years.
The usual design, quality, and service provided by Artform Urban matched the expectations of the UK's most prestigious developments by delivering high-quality street furniture to this vibrant and continually expanding new urban space.