Islington Square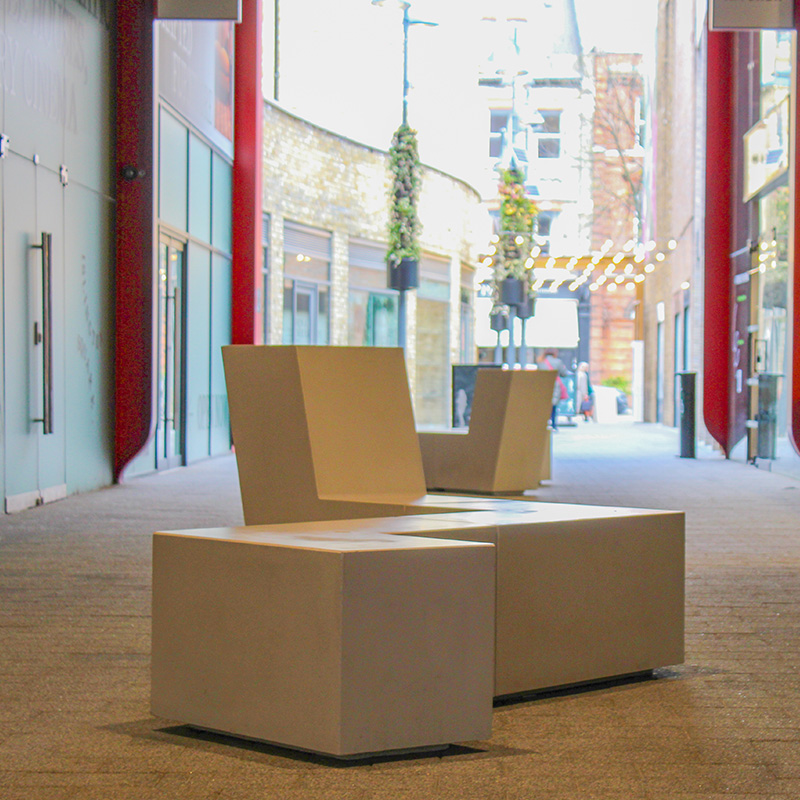 Featured Products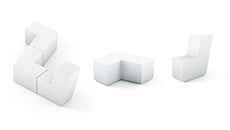 Islington Square Project Details
Project Name: Islington Square
Location: London
Client: Sager House (Almeida) Limited
Completion Date: Oct 2020
Products Used: Ride Cycle Stand, Up Bench, Arrowhead Bench, Arrowhead Planter.
Artform Urban Furniture was appointed by Sager House (Almeida) to provide seating and cycle parking to a mixed-use community space in Islington, north London.
Hidden behind an Edwardian facade of a former postal sorting office, Islington Square has been over a decade and a half in the making after the plot was initially bought in 2003 by Developers Cain International. After years of careful planning and construction, the site is now complete and comprises of independent retail units, restaurants, galleries, event spaces, a cinema, and 263 new flats.
The intention of the project was to bring variety back to the high street and as well as the boutique shops, unique retailers and events spaces this consideration was echoed in the choice of street furniture. A selection of our stone seating and planter elements have been supplied to the site that feature distinctive designs to stand out.
The Up Bench is a sculptural and modular seat, manufactured from High-Performance Concrete. Islington Square features combined runs of Up benches that create snaking blocks of social seating.

The Arrowhead range of benches and planters are dotted around the space bringing natural colour as well as further social seating opportunities. These curvaceous monolith-shaped units offer a low-maintenance and resilient alternative to traditional street furniture. Their weight and mass also allow their placement to be considered in terms of building pedestrian protection from vehicles.

Finally, considerations for cycling visitors and residents have been met with a selection of our premium cycle stands. The Ride Cycle Stand features concealed connections and discreet leveling glides to make the stand appear balanced in the air. The cast aluminium flat ribbon frame marks it as a member of the Metro40 family of street furniture. 25 Units were supplied which provide great bicycle support with the capability for attachment at two points and holds two bicycles creating parking space for up to 50 bikes.
Islington Square is a new, inclusive, pedestrian-friendly hub that sits at the heart of the surrounding community and brings something different to both residents and visitors.
Have something similar in mind for your upcoming project?