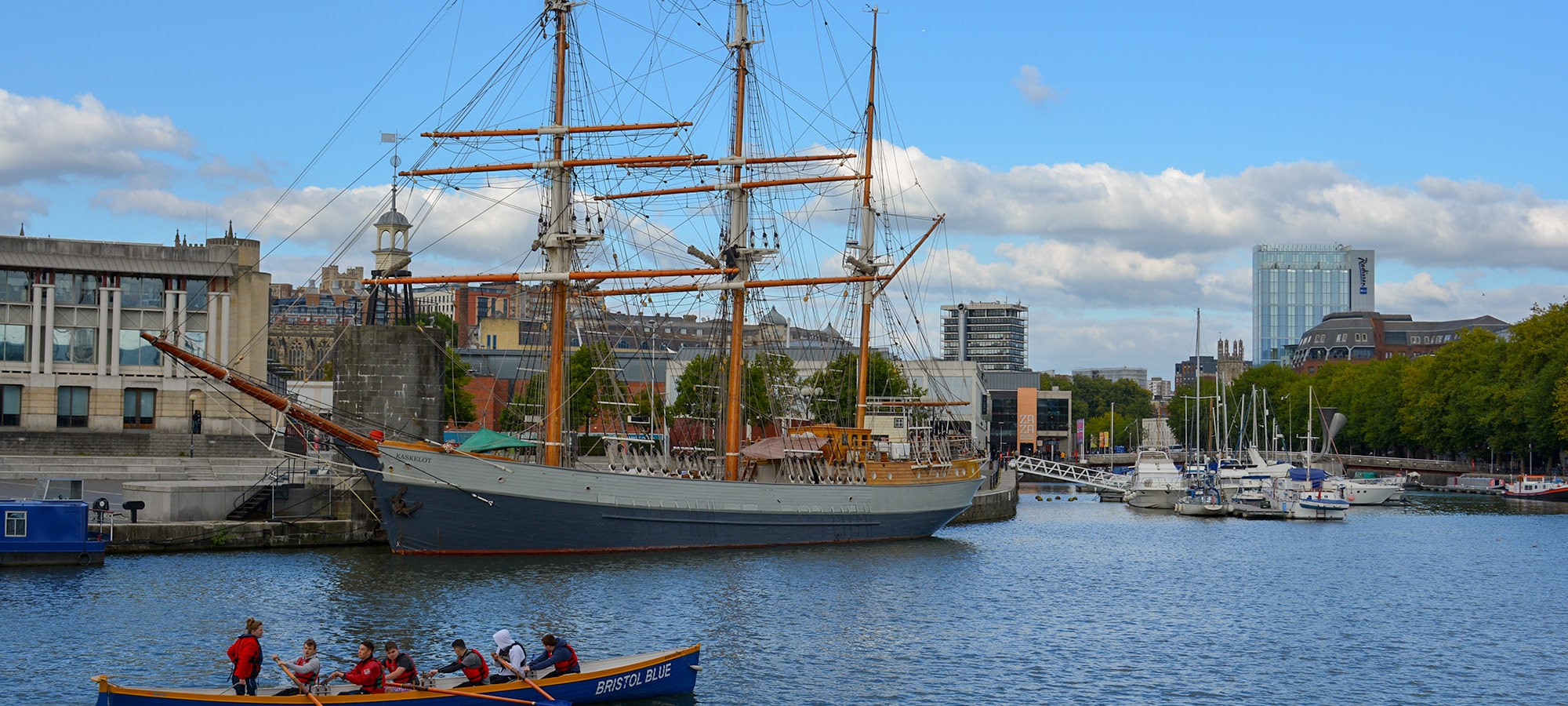 Wapping Wharf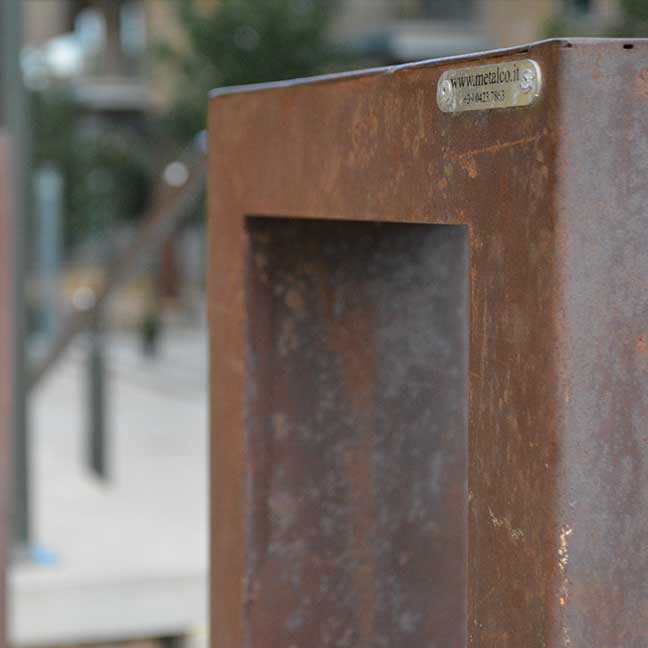 Featured Products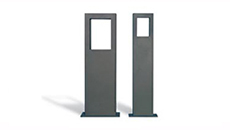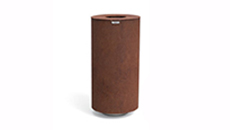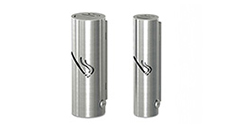 Wapping Wharf Project Details
Project Name: Wapping Wharf Bristol (Phase One & Two)
Client: Gillespies (Landscape Architect), John Sisk & Sons (Contractor)
Products Used: Bespoke Granite Blocks, Word Bollards
Value: £24k
Completion Date: May 2015
Wapping Wharf is a new quarter in the historical and cultural heart of Bristol intended for people to live, shop, eat and relax. Located at Bristol's historic harbourside, the development will comprise over 600 new homes, reflecting the urban dockside character of the area, along with a range of retail and office space. Wapping Wharf is also set to become a vibrant leisure & hospitality destination as home to some of the city's best independent restaurants, shops and cafes.
Based on an existing relationship as well as previous discussions regarding similar products, Artform Urban Furniture were approached by Gillespies to explore some ideas for using bespoke granite blocks on this new development.
There were two distinct and separate requirements for this project;
a) Bespoke granite blocks (600mm cubed) to act as feature corner units to steps
b) Bespoke granite blocks (1000mm cubed) to be utilised as plinth foundations to house lighting columns from another supplier.
Frequent communication & coordination by Artform between the specifier and the lighting unit suppliers was essential on this project to ensure that the bespoke granite blocks not only fitted the precise measurements required for the lighting columns fixing arrangement.
Equally, the same attention to detail was vital when arranging for the delivery, off load and installation of the granite blocks on site. This project management aspect also included discussions from an M&E perspective to ensure all cabling to power the lighting columns was taking into consideration.
During phase one of this scheme, Artform also supplied their corten steel Word Bollards which were deployed outside the marketing suite for the site. The corten for these bollards was sealed to help prevent any of the bleeding commonly associated with Corten Steel.
The granite blocks were then supplied on phase two and further phases to match original and to provide a design continuity throughout the site as completion works continue into 2017.
Outcome
The advice and experience provided by Artform Urban Furniture helped to solve problems that other suppliers were unwilling to address or tackle.
The particular aspect of this project that was most innovative was utilising the granite block for the functional purpose of a foundation for the lighting column, but in a decorative manner.
Links: